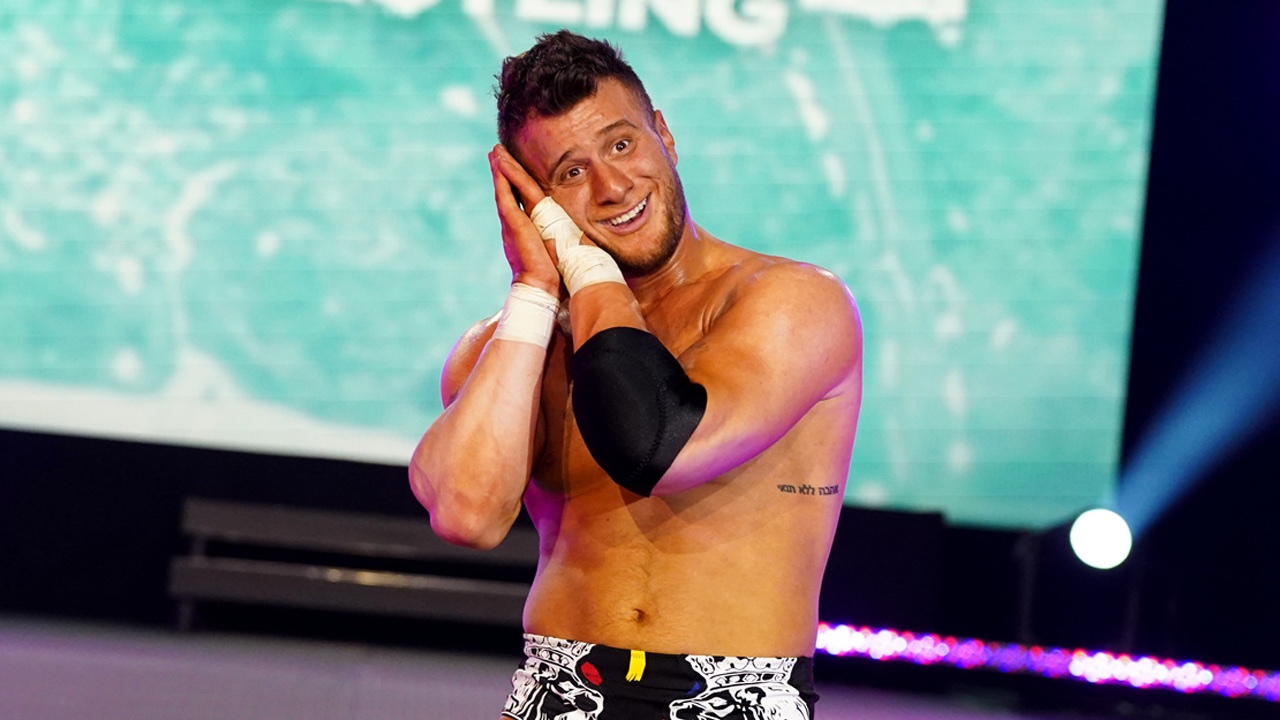 A new update regarding MJF's contract situation with AEW.
MJF has been a hot topic the past few days since Fightful Select reported that MJF was actually leaning towards leaving AEW in 2024 when his contract is up. Also adding that his comments when he mentions that he's interested in WWE are not a work.
The report of course caused a lot of fan debate about what will happen with MJF and AEW, including lots and lots of speculation, some of it seemingly to appear out of nowhere.
Now in the latest update from Fightful Select, they have provided the latest info around the situation that they have learnt. The new report states that they have not heard of the two parties engaging in outright negotiations or of a specific contract being offered to MJF. However, it does say that overtures have been made towards MJF to launch contract talks to which he has not seemingly outright addressed.
There has been no indication of formal talks actually happening to this point, only that MJF continued to be frustrated after the initial heated conversation. Those that we've spoken to say that MJF doesn't typically speak about this interpersonally backstage, and that Tony Khan plays a lot of stuff like that close to the vest for obvious reasons

– Fightful Select
The report also add that one talent has indicated to them that Tony Khan has claimed that he would be willing to pay MJF comparably to the company's other top stars.
Additionally, Fightful Select has given some insight to the AEW backstage reaction to the situation:
There are plenty of differing opinions within the company on the situation. There were some that we spoke to that believe MJF outperformed his contracts, and others that believe it sets a bad precedent for the company to rework a deal

– Fightful Select
On the MJF side of things, Fightful Select confirmed that this effort isn't to gain more money without an extension because "contracts don't work like that."
To finish up the report, some rumours regarding Cody Rhodes involvement in the situation have been seemingly debunked :
To clear up misconceptions, we've not heard of Cody Rhodes reaching out to AEW talent to bring them in, and we have no report of any kind in the works, contrary to online rumors.

– Fightful Select