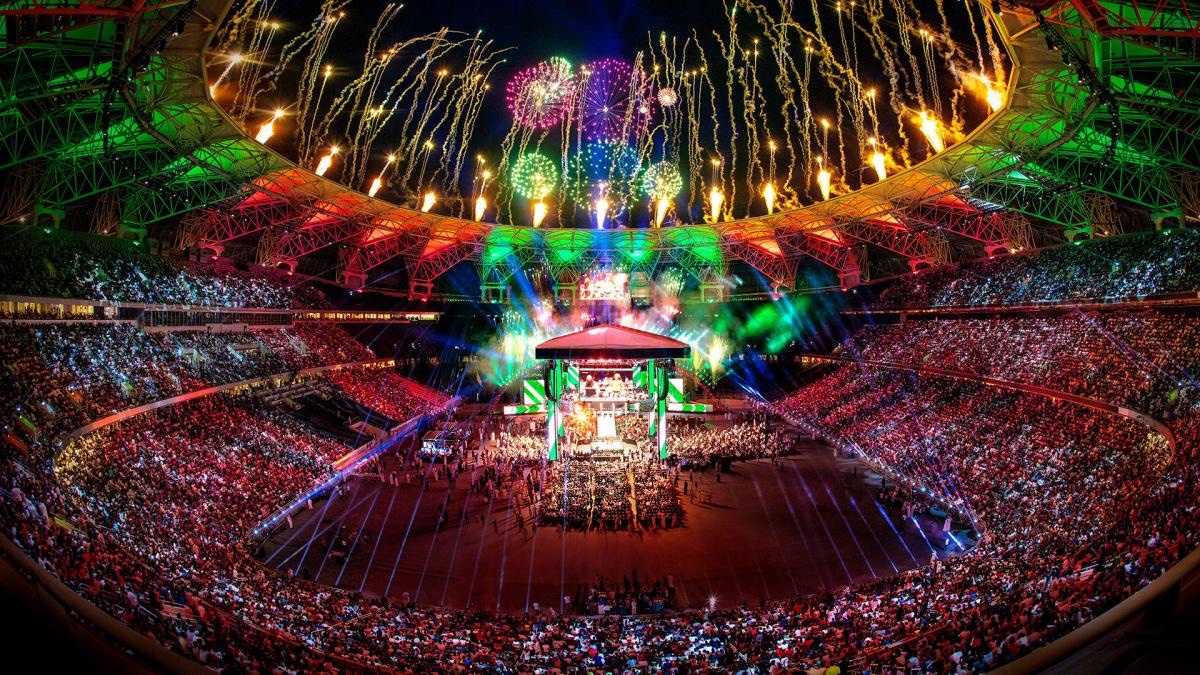 Multiple WWE stars have reportedly said they would leave WWE if the company becomes Saudi Arabia-led like recent reports suggest.
In recent years, we have seen WWE form a partnership with Saudi Arabia. They agreed to hold house shows in the company as far back as 2014 and began hosting at least two 'large-scale events' there every year possible since the Greatest Royal Rumble in 2018.
It's a given that WWE were provided a huge sum of money over many years to guarantee events in Saudi Arabia, though this comes with obvious backlash and criticism over the country's controversial laws and regulations on many different areas of life.
We've seen wrestlers refuse to participate on the shows or donate their earnings from Saudi specials to relevant charities and, with rumours swirling that the company have agreed a deal in principle to sell to Saudi Arabia's Public Investment Fund, Fightful's Sean Ross Sapp has now said that he has been told that some wrestlers within WWE would ask for their release should this come to be.
As of right now, the sale of WWE to Saudi Arabia's Public Investment Fund is nothing but a rumour. As always, we will keep you updated on any developments as they come through.