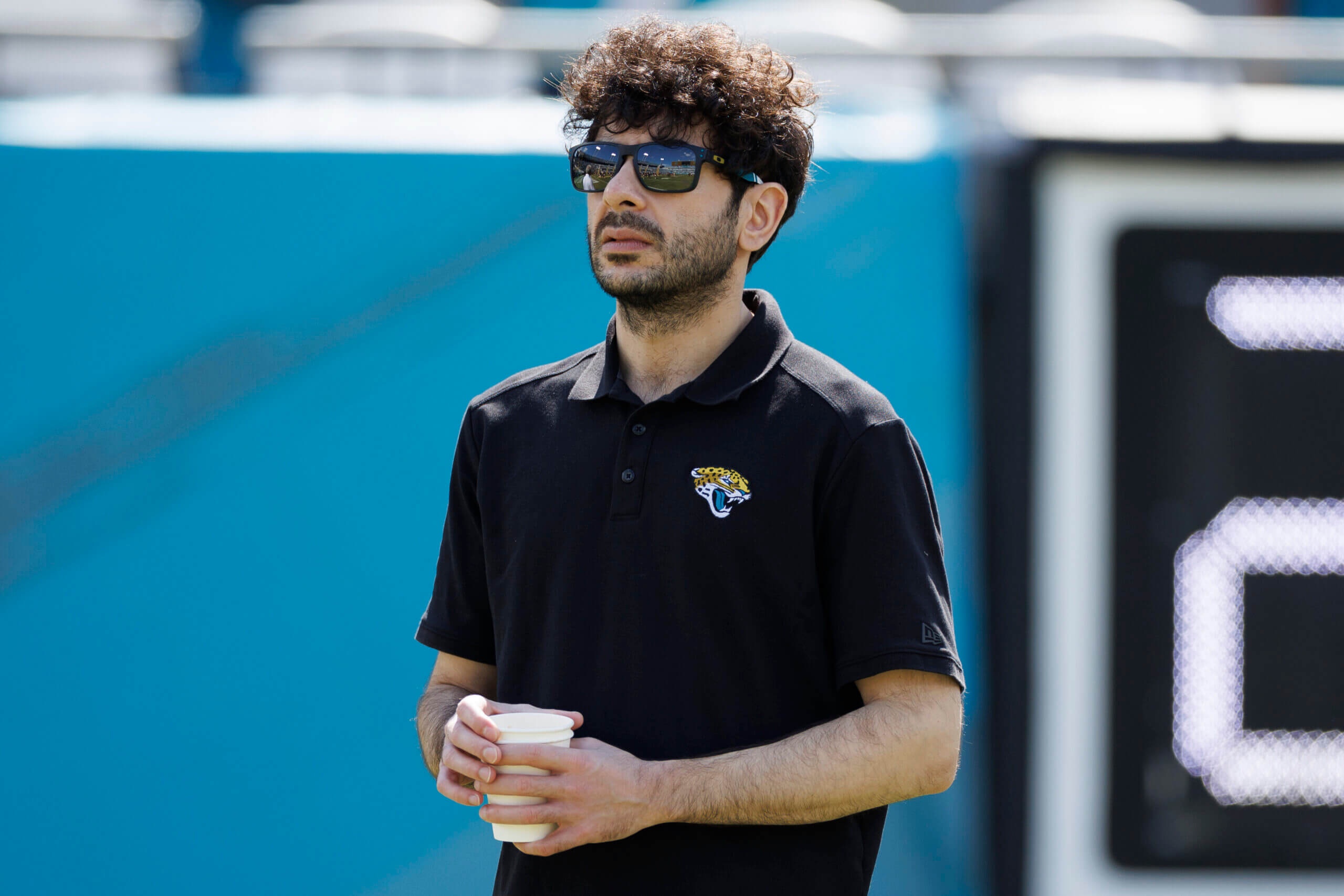 Tony Khan has confirmed that AEW will run live events.
For the most part, AEW have only run television tapings during their three-year lifespan. The only exception to this was when they held a special event on April 9, 2021, entitled 'The House Always Wins'.
Though, when the company acquired Jeff Jarrett as their Director of Business Development this past November, many assumed that AEW would have him set up future live events. Now, while speaking on In The Zone, Tony Khan has discussed the possibility of future non-televised events, stating that's it's something they're going to do.
"That's something we are talking about. We have a great live events team. It's something we've talked a lot about and building out the live event business. There is definitely a lot of demand for AEW live events, and now we have this great big strong roster that wants to do these live events, so it's something we're going to do,"

-Tony Khan.
It's already confirmed that AEW are looking into holding more shows overseas, with the company set on holding an event in London this year. Though, it's unclear as of now what a fully touring AEW schedule would look like.
H/T Fightful for the transcription