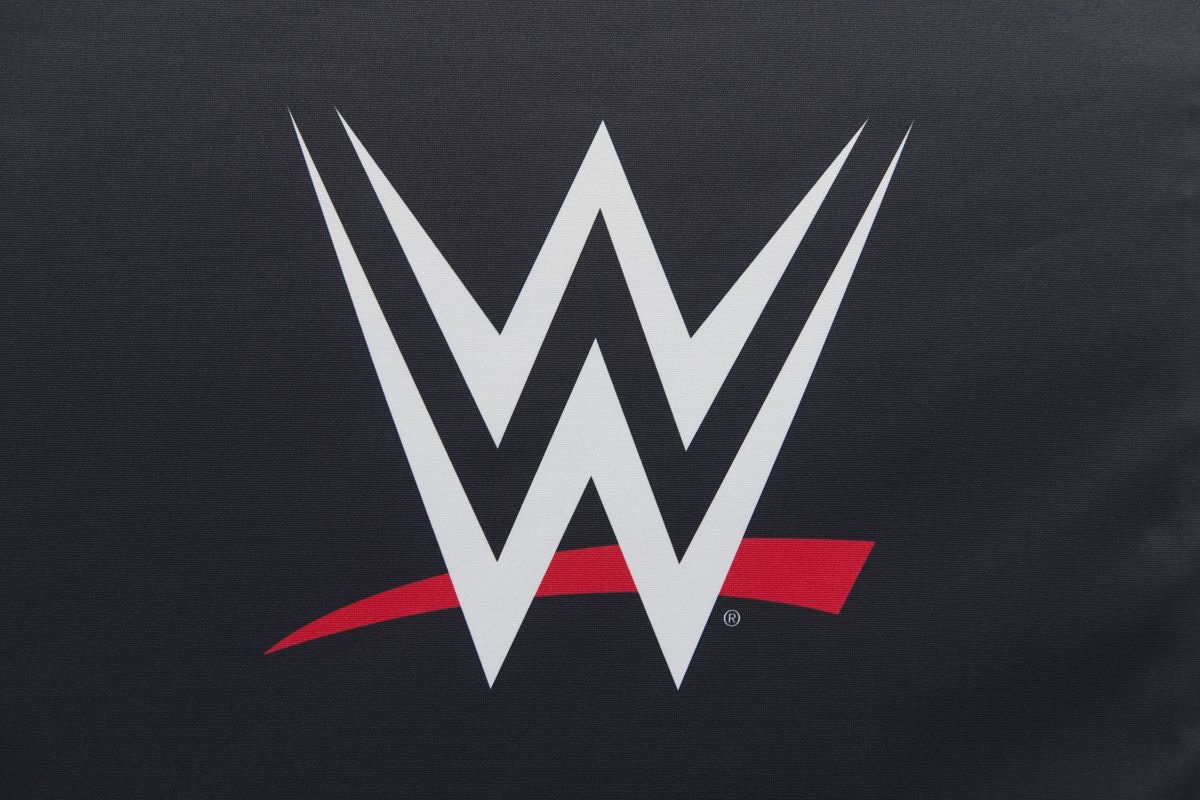 WWE has reportedly been purchased by Saudi Arabia's Public Investment Fund and they plan to take the company private.
On Tuesday evening it was officially announced that former Co-CEO, Stephanie McMahon was resigning from WWE & also that Vince McMahon was elected to be Executive Chairman of the WWE Board. This came days after Vince McMahon come out of retirement to return to the WWE Board.
Later Tuesday evening, rumours began to circulate about some potentially huge news breaking soon, which has now reportedly been revealed.
In updates from both BodySlam's Cassidy Haynes & DAZN's Steven Muehlhausen, WWE has been sold to Sauid Arabia's Public Investment Fund and they plan to take the company private. (UPDATE: Steven Muehlhausen has now deleted his tweet where he stated the news)
Of course this is a major story that is currently developing, if & when more details come out, we will update here.
UPDATES –
11:05PM EST – Fightful's Sean Ross Sapp states that nobody he has spoken to in WWE have confirmed the news of the sale and also that some have even said they do not believe the news
00:30AM EST – BodySlam's Cassidy Haynes has said that The deal isn't completely finalised because WWE must provide notice to shareholders & other parties. There are legalities to go through, but a deal has been agreed to in principle.
8:34AM EST – Rich Greenfield of LightShed tweets that they are hearing that the story of WWE being sold to the Saudi Arabia Investment Fund and taking the company Private is untrue
8:58AM EST – Ariel Helwani tweets that according to sources, there is no deal in place at this precise moment for WWE to be sold to Saudi Arabia's Public Investment Fund or any entity, & that the organization is still exploring all options.
9:09AM EST – Wrestlenomics Brandon Thurston tweets that he concurs with Rich Greenfields tweet, stating that he asked somebody at WWE that would know and was told that the story of WWE and Saudi Arabia being near a deal to take the company private, is untrue.
9:24AM EST – Jon Alba tweets that he was told by a high ranking WWE source that reports of a sale or agreement to sell at this moment are "completely false."