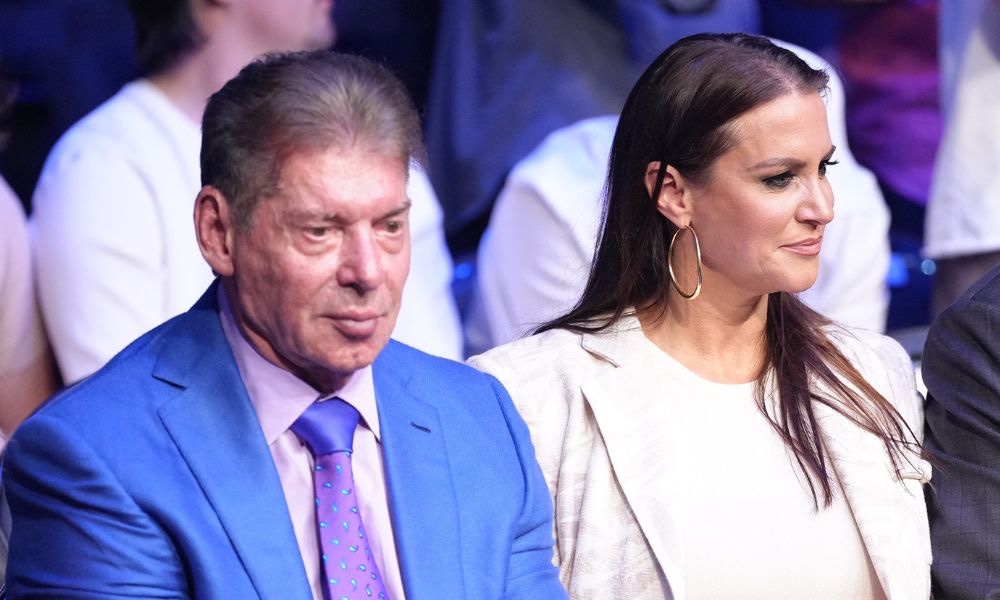 Stephanie McMahon, former co-CEO of WWE has officially resigned from WWE just days after her father, Vince McMahon returned to the company.
Stephanie McMahon in the middle of 2021 was set to take a leave of absence, but that was cut short due to Vince McMahons retirement as he is facing several allegations including sexual assault.
Even though Vince McMahon retired last year, he was still the largest shareholder and also still kept his 80% voting power.
Recently, it was reported that Vince McMahon was plotting his WWE return, and those reports quickly became reality as Vince McMahons return to the WWE was announced along with two other Board members he was bringing in with him, resulting in 3 Board members being removed and 2 extra Board members stepping down from their positions.
Today in the latest movement in WWE's Board changes, Stephanie McMahon resignation was reported by multiple sites and then just minutes later, Stephanie made her announcement:
In the minutes following Stephanies announcement of resignation, WWE on their corporate site announced that the WWE Board had unanimously elected Vince McMahon as the Executive Chairman of the Board.
It has also been reported by Fightful that it has been confirmed to them that Nick Khan is now the sole CEO of WWE.
We will aim to update this page with any developments as and when they happen.