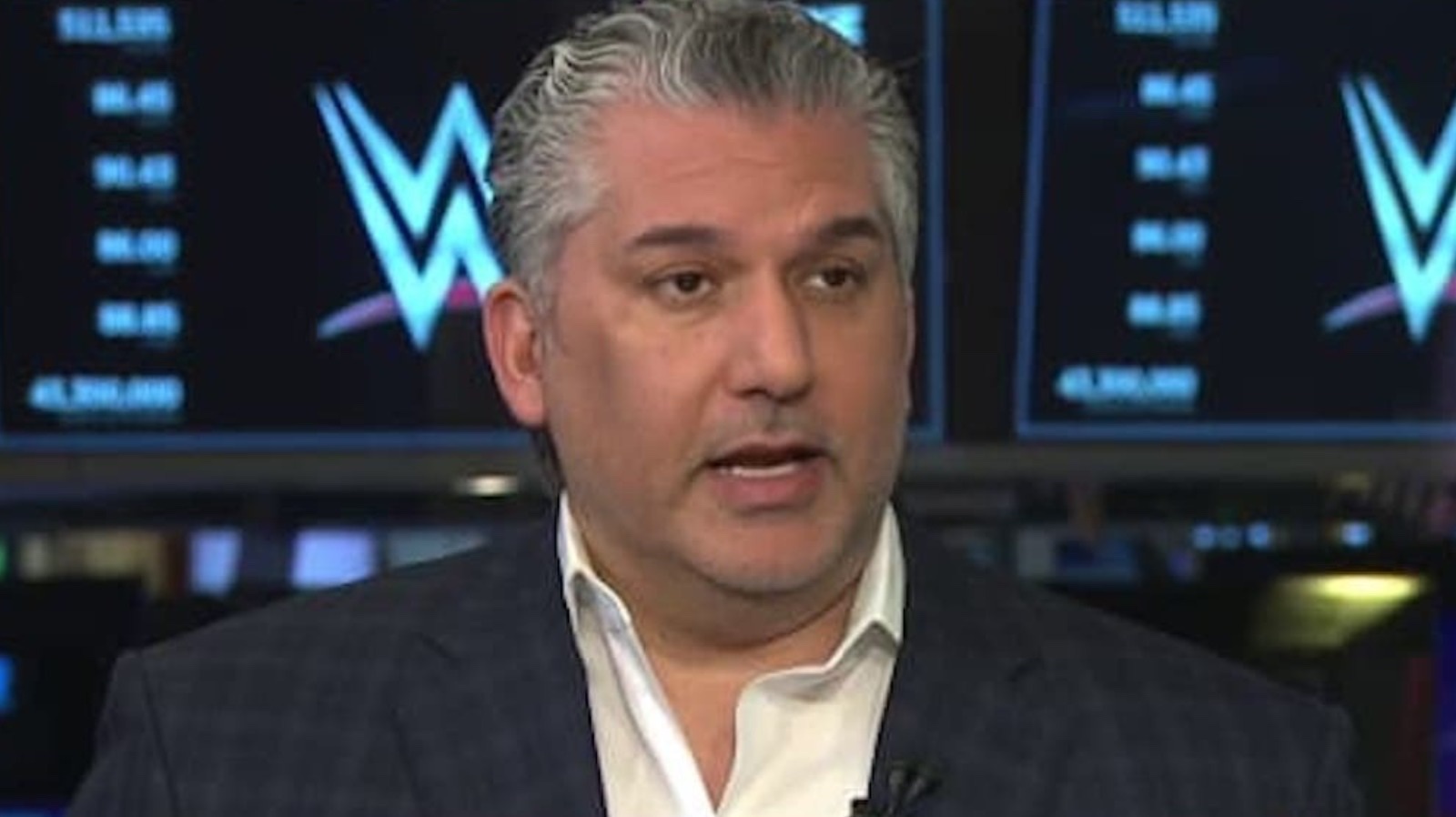 According to Nick Khan, WWE Creative Plans are prepared far in preparation.
WWE President Nick Khan stated that the company hires 50 to 75 writers and producers to assist with creative, which is overseen by Triple H and Bruce Prichard, on The Herd with Colin Cowherd.
Khan responded when asked how far in advance they have preparations set for WrestleMania (H/T Fightful)
"Months in advance. Months, months, months in advance. If you said now, 'where is the creative team with their process?' They are months ahead of WrestleMania. Obviously, a huge focus on Saturday and Sunday to make sure we can execute what the plan is, but they're months ahead and they know that's the way it should be because 52 weeks a year, three to four programs a week, if you're not months ahead, you're going to get caught."

– Nick Khan
Nick Khan was also asked what would be surprising about the WWE audience/demo to which he gave some details about:
"40% of our audience are Women. 50% of the folks who attend our live events, attend with a child. There hasn't been a fight in our stands, not jinxing it, in 15 years"

– Nick Khan
Nick Khan was asked about who is WWE's rival, which he said has two answers that he usually goes to
"I don't know that we have one, theres two answers in my mind to that question Colin. Either we don't have one or everyone is our rival.

What I think about often is, people even our age are on their phones at night on TikTok, watching free content, they're texting their friends, they're messaging their friends. We have to make sure our product is exciting enough, not just get you into the venue but to make sure you watch at home. So if there are other opportunities on your phone that are better, we're dead. If we continue to have a strong product that resonates with the fans, we're in great shape."

– Nick Khan
WWE WrestleMania 39 weekend in LA kicks off this Friday with Smackdown and the Hall of Fame, followed by NXT Stand and Deliver on Saturday afternoon before WrestleMania Night 1.
If you use the quotes above, please credit the original source with a h/t and link back to WrestlePurists.com for the transcription.