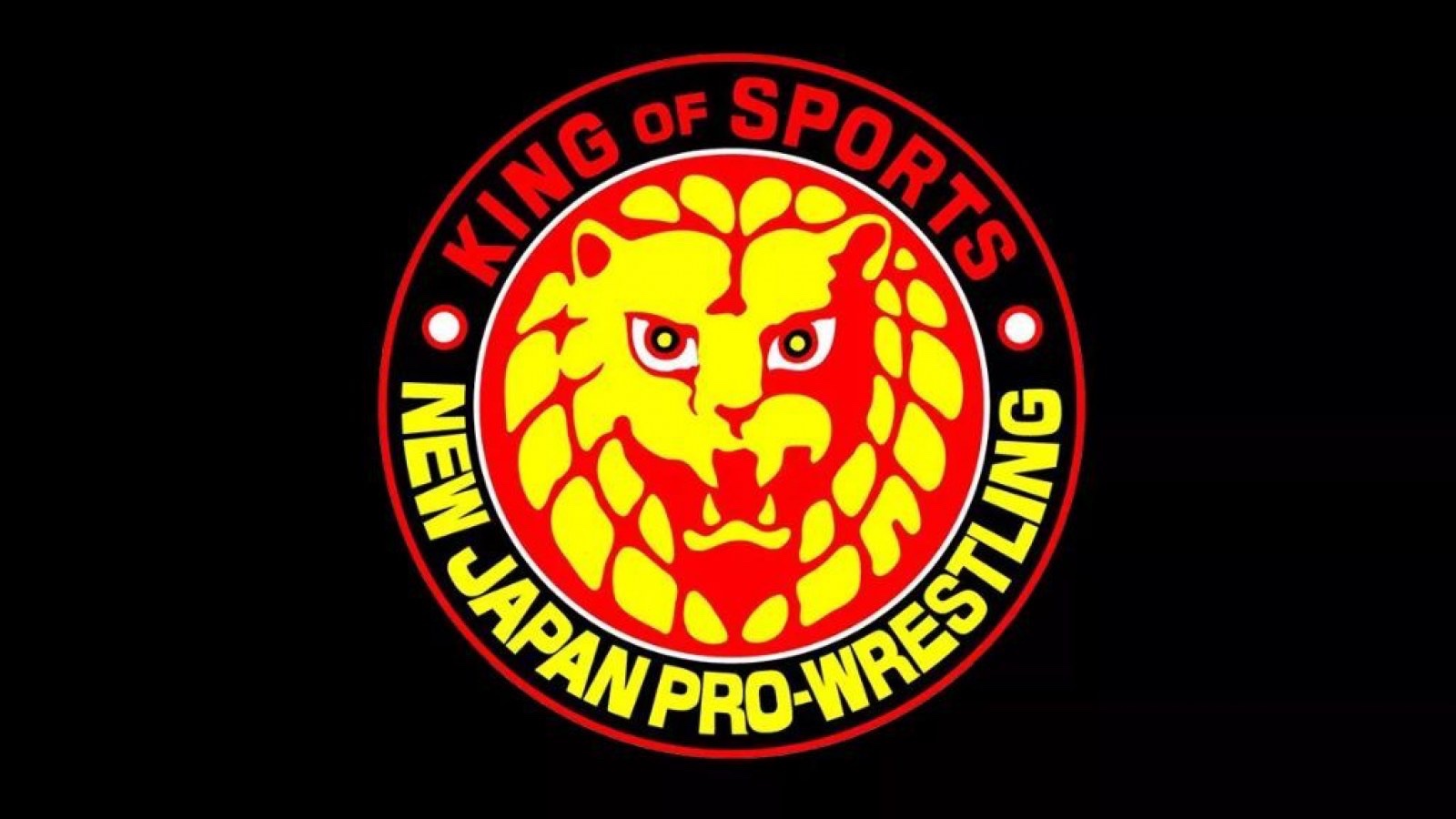 This one feels way overdue.
The pandemic era of professional wrestling has been a truly unique time, especially in Japan & its biggest promotion, NJPW where fans in attendance not being allowed to make noise/cheer and are only allowed to clap and give applause. It really hasn't been the most ideal of restrictions but of course it is in the name of safety.
NJPW English commentator, Kevin Kelly recently took to twitter and dropped a hint about crowds being allowed to cheer again in Japan happening soon:
This of course started to get fans fired up over the possibility. Especially with the G1 Climax tournament coming up too. The crowd noise restriction have really hindered the NJPW product through no fault of the performers. Just a really unfortunate circumstance. With some foreign stars not wanting to travel over to Japan to do a tour whilst the restrictions in place, hopefully some of those stars will now look to change their minds soon.
In the latest update from Dave Meltzer on Wrestling Observer Radio, he states that NJPW are hopeful the lifting of restrictions will happen very soon and are even aiming at the date, June 3rd like Kevin Kelly mentioned.
"They're hopeful it will happen very soon, they just have to make the directive and everyone else in Japan as well. They were hoping for the June 3rd show which is the Budokan Show which is the next major show the company has, if not it would probably be the Osaka Jo Hall Show, The Dominion Show, but it does certainly look like G1 will be a normal G1. It will have the complete roster of everyones who's available."

– Dave Meltzer
Fightful Select also reported recently that there is currently a "logjam" of foreign talent wanting to go over to NJPW. Hopefully things are back to normal in Japanese pro wrestling so more talent can start travelling back and forth