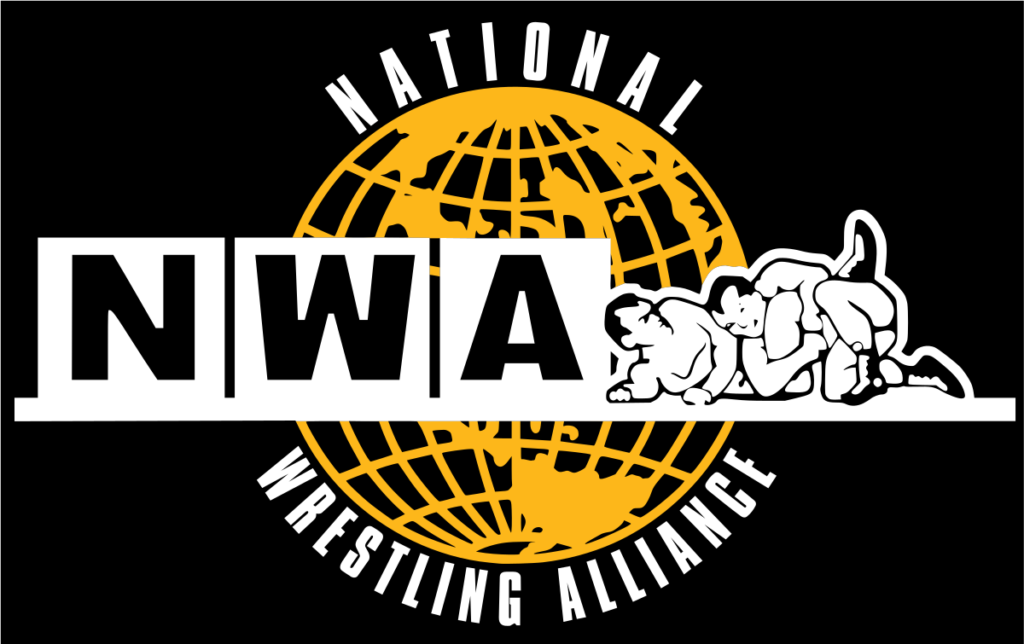 Some tough decisions look set to be made in the imminent future for the NWA.
The past month has been a tough one for Billy Corgan's NWA. Haus of Wrestling initially reported that the promotion had agreed to two TV deals with the CW Network, one for NWA Powerrr and another for a yet-to-be-revealed reality show. However, following a controversial segment on their NWA Samhain PPV that featured Father James Mitchell doing cocaine with various extras, the network are reportedly reconsidering the deal, with NWA shows now more likely to be made available on their app.
Things look set to go from bad to worse for the promotion, as Haus of Wrestling are now reporting that the NWA are expected to make a number of budget cuts soon, including to both its roster and production.
"Haus of Wrestling has learned that the NWA is expected to make cuts to its roster and various production areas soon. One source we spoke with told us that Corgan will make cuts "at every corner." One example we were given on the production side is that the hair and make-up department's budget will be cut roughly in half."

-Haus of Wrestling
The report additionally notes that this weekend's NWA Powerrr tapings will primarily only have contracted talent appearing and what was reportedly described as "a bare-bones crew.". Violent J and Mike Knox are said to be exceptions to this rule, with it being noted that Violent J typically flies himself into the shows and works for free.
Furthermore, current NWA Tag Team Champion Kratos is not under contract but holds a title for the promotion, whilst the two wrestlers playing a masked tag team are also not under contract but are working an NWA-owned gimmick.
Regarding the possible timeframe for these potential releases, the report added that due to the January tapings having already been booked, contracts are likely to be reviewed following this, with all contracted talent' benefits to the company currently being weighed up.
"The January tapings have already been booked with primarily contracted talent. The talent cuts will likely occur following those tapings in early 2024, when Corgan expects to start contract negotiations. As we previously reported, several NWA talents' contracts come up in June 2024. We were not given an idea of how many talents would be cut or not re-signed, but it was stressed that all contracted talent was under review and their benefits to the company were being weighed. Talent without contracts cannot be let go, so some of those working without formal deals will likely not be called regarding future bookings."

-Haus of Wrestling
Another of the cost cutting measures reported to be in place by Haus of Wrestling is that most NWA talent can no longer fly in the day before shows. In preventing talent from doing so, the NWA no longer has to pay extra hotel costs, which they have been footing the bill for up to now.
Typically, prior to the change in policy, the NWA had been paying for both talent's flights and hotels, something that AEW is also known for, whilst standard WWE deals only cover talent's flights. Covering these costs has been considered an incentive for talent to work for NWA as compensation for their relatively low pay, although it now appears as though paying for any additional nights for talent is no longer a viable option for the company.
In terms of the night of the tapings themselves, NWA are expected to continue to pay for talent's hotels, with any tapings across multiple days resulting in the company paying for the night of each taping, as is likely to be the case in January with the taping tentatively scheduled for two nights.
As for the reasoning behind the cuts themselves, Haus of Wrestling closed their report by stating that due to Corgan funding the promotion himself for years, alongside a lack of sponsorship money, the current model is unsustainable and thus changes have to be made.
"We are told that the cuts are because Corgan has been funding everything out of pocket for the NWA for years. There has been "little to no sponsorship money coming in," and he has spent millions on Powerrr and the NWA reality series. If the promotion wants to keep operating at a level they are comfortable with, cuts will have to be made."

-Haus of Wrestling
Following the report of the CW Network reconsidering their deal with the NWA, it was revealed that the network had penned a multi-year deal with WWE to become the new home of NXT in October 2024.
As always, we'll aim to provide any further updates on the potential budget cuts coming to NWA as soon as we hear more.