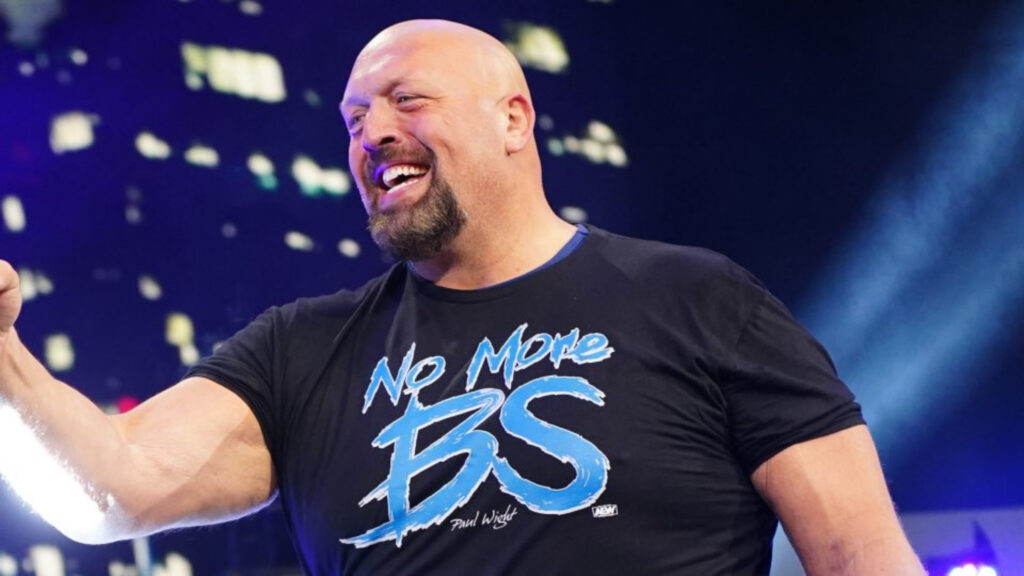 AEW's own, Paul Wight has provided additional insight as to his in-ring status after being inactive in the squared circle since March of last year.
Although he remains an integral part of AEW: Dark Elevation's commentary team, Paul Wight is still working through a nagging injury.
Recently speaking with Metro UK, Paul would go on to discuss the injury related hurdles that still lay in front of him.
"You know, there's been some setbacks personally. I mean, I've had a couple of injury setbacks, had to get a knee replaced in August. That knee was bad for 12 years, so it could've gone any day! It's like kind of like that tire on your car that you know you should change but keep driving anyway."

-Paul Wight
Paul Wight would go on to state that everything is going according to plan, as he hopes to return to in-ring action sometime next month.
"But we're good now, and hopefully we'll be back in the ring in March. Everything's on schedule, so we're looking good!"

-Paul Wight
Paul was then asked about potential matches that he could see himself taking part in, taking time to mention that the Ass B… I mean Gunn Club need to be taught a lesson.
"They're a couple of little smart asses right now. Down the road I wanna compete against them at least so I can chop the hell out of them. It needs to happen. They're incredibly athletic, they have a bright future."

-Paul Wight
Paul Wight was last in action during an episode of AEW Dark: Elevation, filmed in his home state of South Carolina.
As always, we'll aim to provide any further updates on the in-ring career of Paul Wight as soon as we hear more.
H/T to Metro UK for the transcript