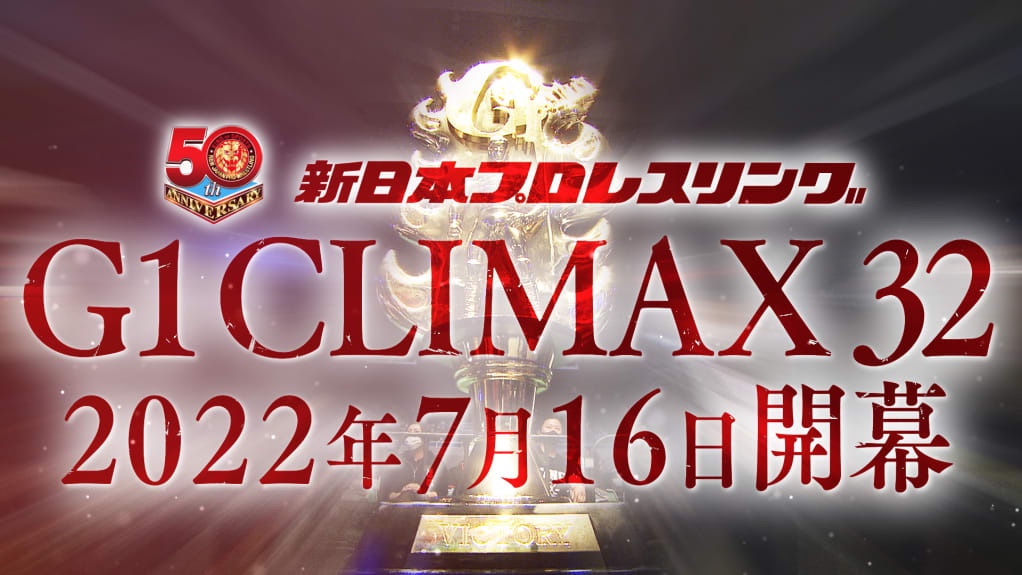 It was recently announced by NJPW that this year's G1 Climax Tournament will be starting on July 16, and concluding on August 18.
The tournament is always one of the most exciting times as a NJPW fan, as there is always a guarantee of multiple big name match ups taking place with a lot of the top guys facing off against each other.
Every year, especially in recent years, when the G1 is approaching, fans will start to fantasy book some of their favourite wrestlers from outside of NJPW to participate in the G1, and sometimes these things can happen. A great example was when Jon Moxley was first released by WWE, the G1 Climax was literally one of the very first things he did. Bryan Danielson has also made it known that he would be interested in competing in a G1 Climax Tournament.
The amount of foreign wrestlers going back and forth to compete in Japan has dramatically slowed down the past couple of years due to the Pandemic, but now it seems that things are starting to ease up as far as travel restrictions go.
Fightful Select have recently reported that NJPW has begun to get visas for talent to make their way over to Japan.
There has also been the issue of the crowds. In Japan through the pandemic, crowds have not been allowed to cheer or anything, just claps and applause are allowed. Of course this damages the atmosphere and takes a little time to adjust to as a viewer. It's a bit of a weird vibe.
Recently there has been talk about fans being allowed to cheer and boo soon in Japan, and this would be great for NJPW's atmosphere at events, which according to Dave Meltzer whilst talking on Wrestling Observer Radio, could play a factor in what talent would be interested in going over to Japan for this year's G1. Stating that he knows of people that want to compete in the Tournament if crowds are allowed to cheer:
"Boy, I know some people who wanna be in the G1 if there's cheering and booing back, we'll have to wait and see"

– Dave Meltzer
There was no hint at who Meltzer could have potentially been talking about, but I'm sure fans will start to have their fantasy booking ideas. I'm personally hoping for a Bryan Danielson G1 run.