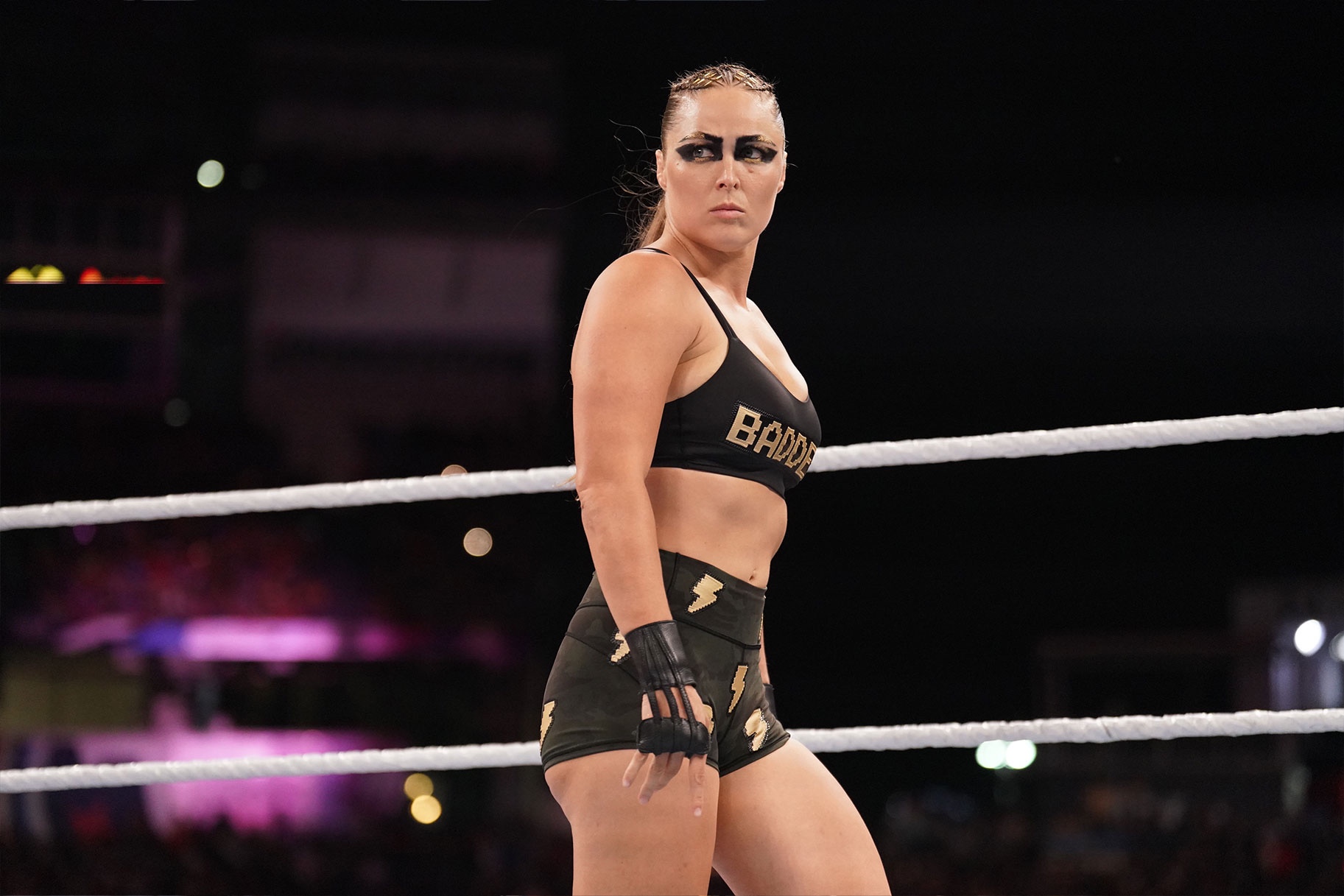 It seems that Ronda Rousey will not be appearing in this years Women's Royal Rumble match.
Since dropping the Smackdown Womens Title to the returning Charlotte Flair on an episode of Smackdown, Ronda Rousey's TV presence has been noticeably less. She had linked up and started a heel tag team with Shayna Baszler which seemed to make a lot of sense, but even with that, she hasn't been on the most recent TVs. Now it looks like she wont be in this years Rumble match either.
In an update from Dave Meltzer in the Wrestling Observer Newsletter, WWE's thinking behind not including Ronda Rousey in the Royal Rumble has been revealed:
Ronda Rousey will not be in the Rumble (or at least that was the decision as of midweek) because of the feeling that they didn't want to marginalize her star power by being just someone in the match since she wasn't going to win it or be the focal point,

– Dave Meltzer
As previously mentioned, Ronda Rousey has not been on the most recent TV shows. It's currently unknown when she will be back.