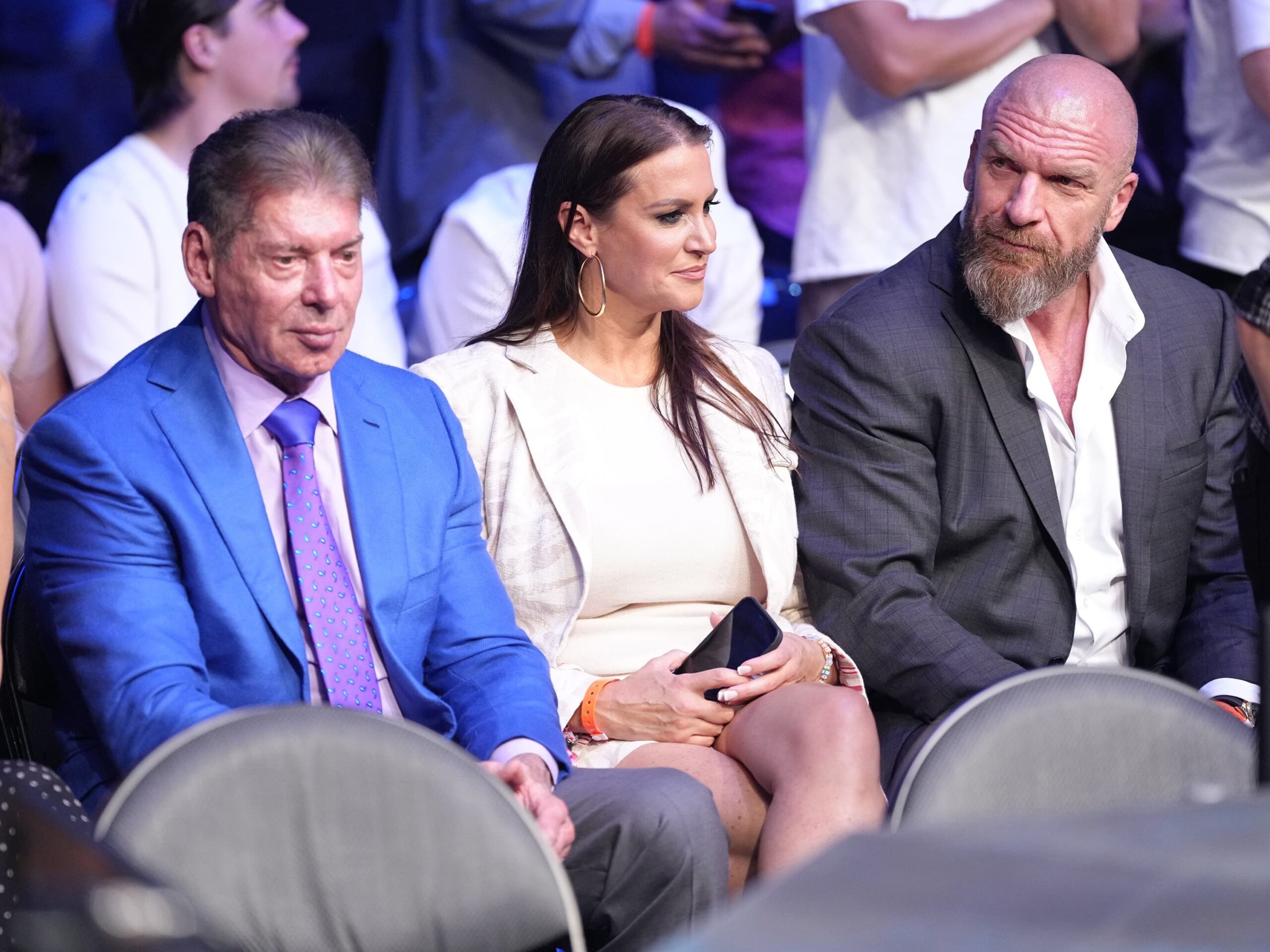 Amid a whirlwind of WWE news at the start of the year, Stephanie McMahon resigned from her co-CEO position at WWE on January 10. She had been a Co-CEO of the company alongside Nick Khan since Vince McMahon's retirement six months earlier. Prior to stepping into the role, Stephanie had taken a leave of absence from the company, only coming back at short notice at allegations against Vince grew stronger.
Upon leaving her CEO role, Stephanie's official statement read that she had decided to return to her previous leave and officially resign from all WWE duties. However, Dave Meltzer writes in the Wrestling Observer that people internally have suggested that it was due to not wanting to be demoted once her father had returned to the company.
"The story internally as to why Stephanie McMahon really left is that, and this comes from those unhappy that she left, is that she had done a great job thrown into the co-CEO role, and with Vince back, was about to be demoted and basically she doesn't need the money or the job and had already decided last year to take a leave anyway. Of course the difference between a leave and staying on the Board, and a full break and leaving the Board, indicates this was a lot stronger move."

– Dave Meltzer
Initially, Stephanie McMahon had gone on record to say that she returned to the company because her father had personally asked her to do so. With, Vince coming back to the company in dramatic fashion, it makes sense that she would want to resume her previous break from the company.
As always, we will keep you updated with any changes to WWE's board along with the return of Vince McMahon as soon as we hear more.