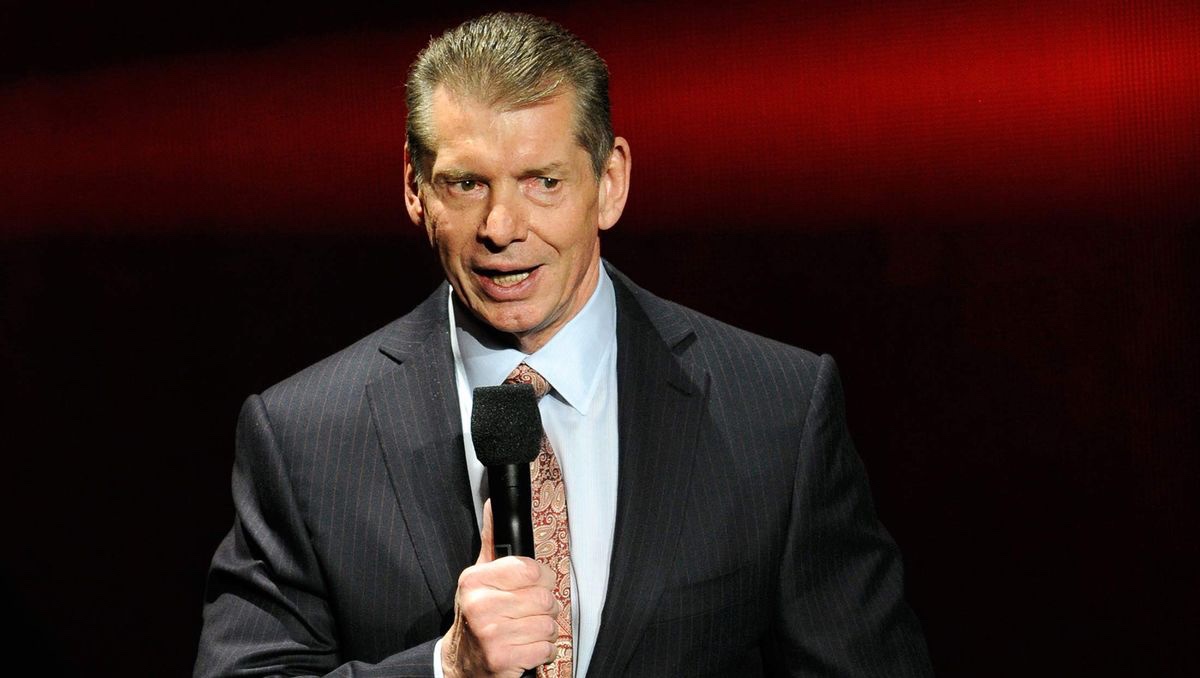 Vince McMahon has recently returned to WWE Offices according to reports.
Vince McMahon recently shocked the wrestling world by facilitating a return to the WWE over the New Year period. His main motive is to complete a sale of the company before having to renegotiate TV deals for Raw and SmackDown. The comeback is just months after a retirement in July of last year, leaving both Stephanie and Nick Khan as Co-CEOs with Triple H in charge of overseeing creative.
For the most part, fans were delighted with the upturn in quality of the weekly WWE shows with Triple H as Head Of Creative. The changes were a breath of fresh air for longtime fans of the product so, when Vince McMahon got his way back on to the company board, some fans were concerned would impact what they saw on-screen. Though, Dave Meltzer of the Wrestling Observer has attempted to clarify what Vince McMahon is actually doing day to day in WWE's HQ.
"As for Vince McMahon, there is a difference in him at the office between the Vince of before and this Vince. He is generally working on the sale, and hasn't been to any television shoots yet nor at any creative meetings. It was noted to us that the Vince who was at the office all night and sometimes into the early morning is not the case at this point as he leaves work now at a normal time since his duties are lessened, most notably the long creative meetings. But even on nights without long creative meetings the old Vince would be in the office until late at night."

– Dave Meltzer
This will come as a relief to those who were worried that Vince McMahon would interfere with WWE TV. Many fans remain excited to see what Triple H can do this Saturday, when he overseas his first Royal Rumble since taking over creative duties.
It goes without saying that things can change extremely fast in WWE. As of now, Vince McMahon's role is purely sale based but if anything changes we will update you as soon as we hear more.