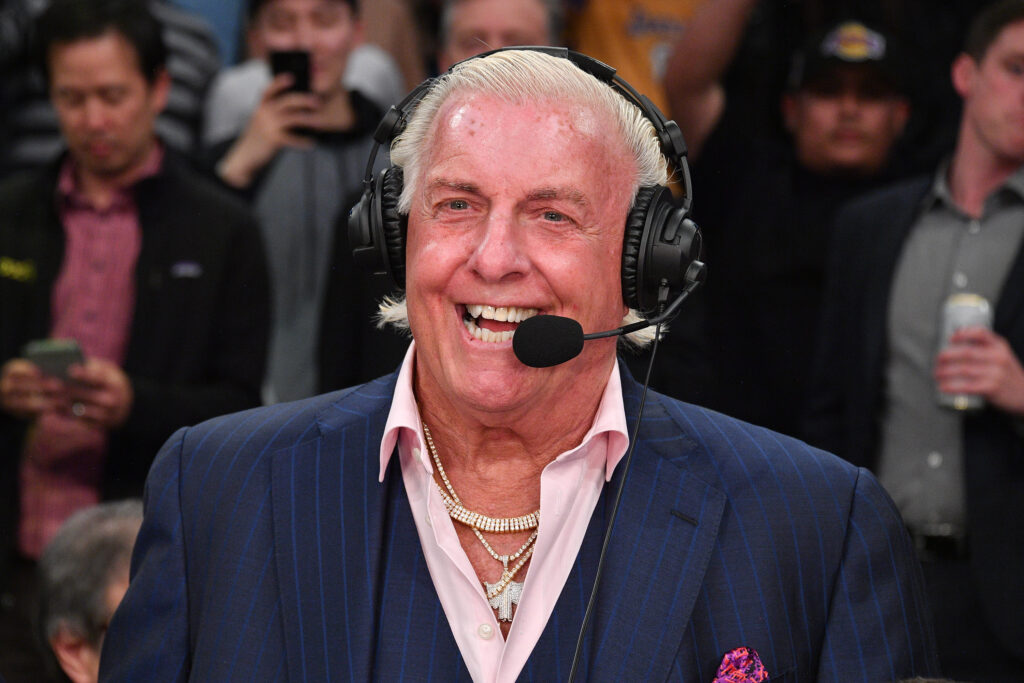 Ric Flair is considered by many to be one of the greatest wrestlers of all time, holding a multitude of world titles across WWE, WCW, and the NWA, whilst having a number of in-ring classics.
During a recent episode of his To Be The Man podcast, Flair named two current stars he believes to be the best wrestlers in the world right now, with the WWE Hall of Famer highlighting Randy Orton & his daughter Charlotte Flair as being head and shoulders above the rest.
"Randy just celebrated his 20th anniversary. I was there the day he started. Randy is just getting going. Barring an injury, Randy will be the best wrestler in the business for a long time. Until those two decide to go home, they will be the best in the business. With the shape (Charlotte) is in, the condition she's in, and the athletic ability at a higher level than I've ever seen it, until she wants to walk away. She gets better every day. That's unheard of."

-Ric Flair
Randy currently plies his trade on Raw, where alongside Riddle he holds the Raw Tag Team Championships as RKBro. Charlotte Flair is currently a member of the Smackdown roster, although following her Wrestlemania Backlash defeat to Ronda Rousey, the former Smackdown Women's Champion is expected to be off TV whilst she ties the knot with AEW star Andrade El Idolo.
H/T to WrestlingNews.co for the transcription.