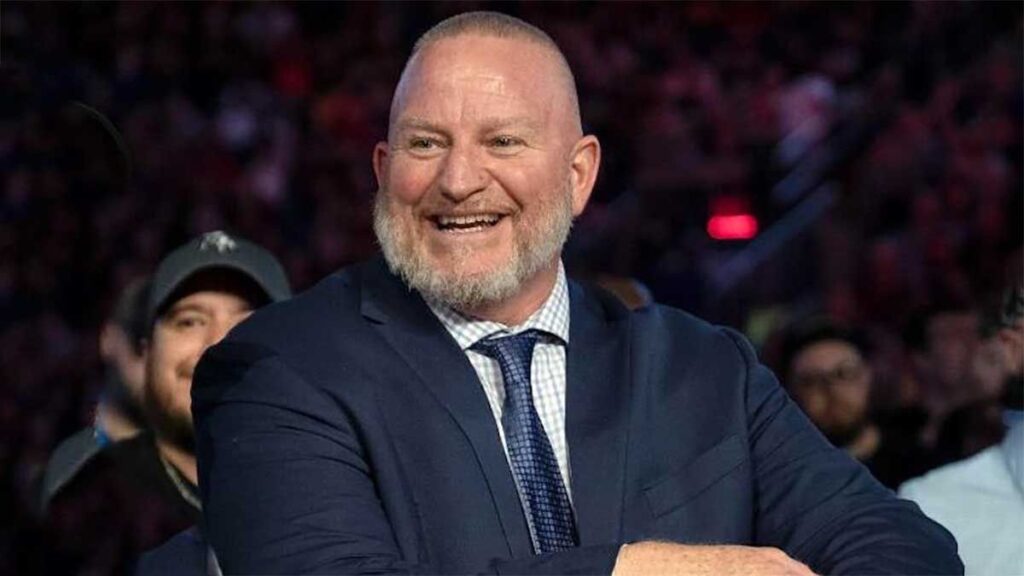 The backstage changes in WWE continue under Stephanie McMahon & Triple H.
It was recently reported that Jeff Jarrett would be departing his position in WWE, and now there is reportedly a former employee making his way back to the company.
PWInsider.com has reported that WWE Hall Of Famer, Brian James aka Road Dogg, has officially returned to World Wrestling Entertainment in what is said to be an "executive position".
Information such as the position and when he is starting have not yet been confirmed. It has been reported that although Road Dogg isn't backstage at tonight's Monday Night Raw in Toronto, the word going around is that he is back.
Road Dogg was a prominent member of the Paul Levesque led team during the "black and gold" era of NXT before being let go in January 2022. Before that, James had been the head of creative for WWE Smackdown before resigning and moving on to NXT noting that Vince McMahon's work ethic "tapped me out".