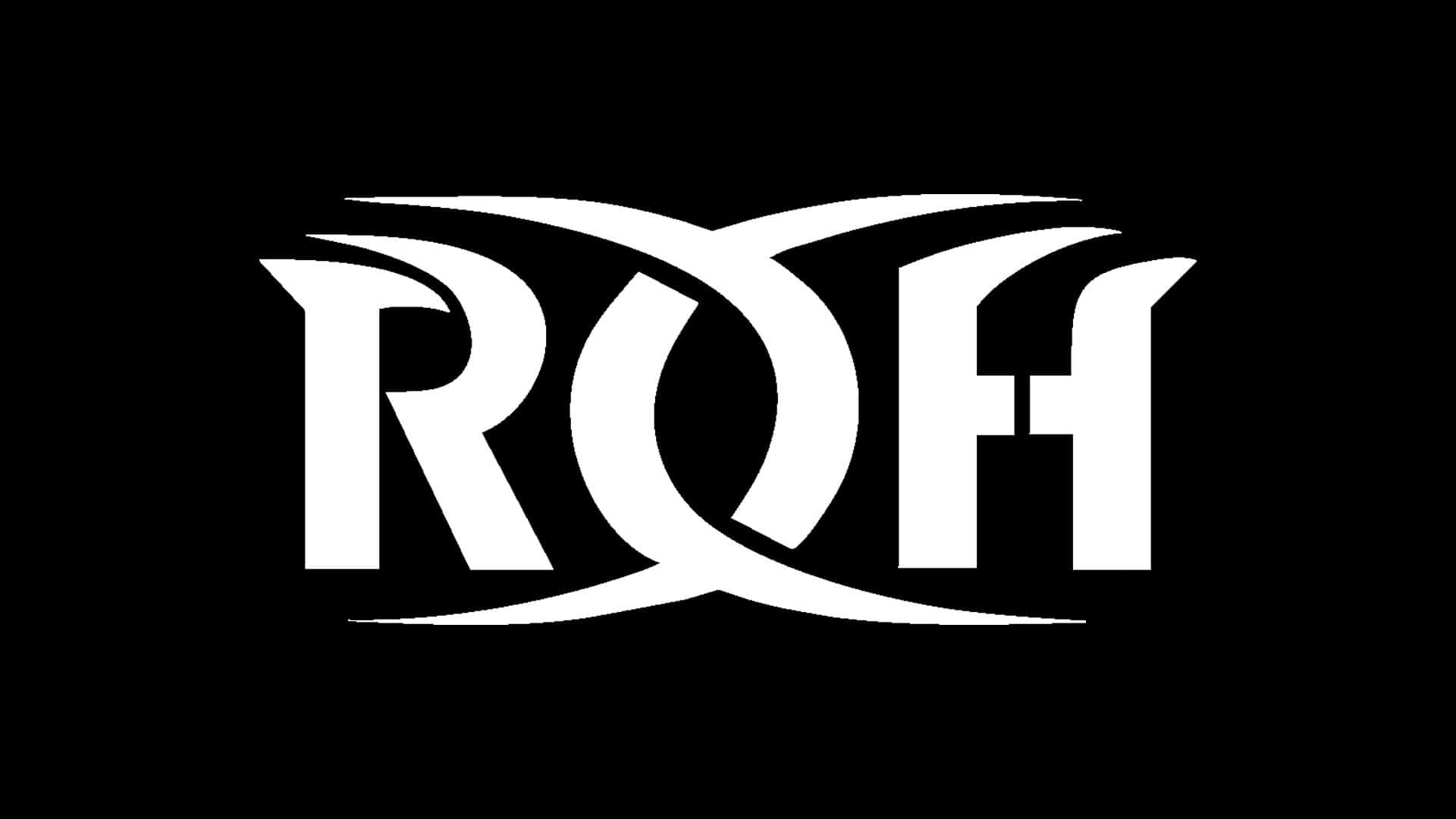 Ring Of Honor is set make their long awaited return for hiatus on April 1st with Supercard of Honor. However, talk about the stability and the future of the company continues to circulate.
Most recently, Fightful Select has reported that people from multiple promotions informed them overtures had been made to Ring Of Honor about a possible sale or partnership. It was also reported that a rumour within the wrestling world claimed that price point to buy ROH was "significant" in 2020.
Fightful Select added more by also reporting what they heard about a possible price point for a ROH sale.
Fightful has heard chatter of three price points that had been rumored over the last two years. One source high up in another company heard directly from a person who claimed to be in talks regarding buying ROH in early 2020 that $40M was a discussed price point, with a person close to the company claiming they heard the price was half that. However, a person within ROH had indicated to Fightful that an independently wealthy fan that wasn't in the wrestling business made an effort to purchase it more recently than that and was quoted for $30M for 50 percent of the company.

– Fightful Select
Ring Of Honor is currently owned by the Sinclair Broadcasting Group and the promotion has been owned by them since they bought ROH from Cary Silkin in 2011.