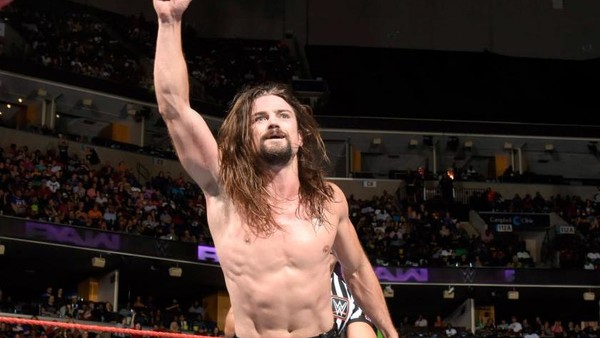 This past Saturday saw Ronda Rousey successfully defend her Smackdown Women's Championship against Shotzi at WWE's annual Survivor Series premium live event at the TD Garden in Boston, Massachusetts. Shortly after the event, it was revealed that Brian Kendrick, alongside Jason Jordan, had produced said bout, sparking outrage online due to the recent controversies regarding comments he made 2011 and 2013 resurfacing online.
During the latest edition of Wrestling Observer Radio, Dave Meltzer provided an update on the former WWE Cruiserweight Champion's involvement at Survivor Series: WarGames, noting that it was Rousey herself who requested that her original pro-wrestling trainer produce the match.
"What happened was, Ronda Rousey — Brian Kendrick was Ronda Rousey's original wrestling trainer. And she suggested, she asked for him to be brought in for her match with Shotzi. So he was in on Saturday. And it was not a hire. You could say it was a tryout, I wouldn't say it wasn't a tryout, but it really wasn't like a normal tryout. It was more Ronda Rousey asked for him to help produce. Jason Jordan also produced it, but she asked for Brian to be brought in, so they brought him in."

-Dave Meltzer
Meltzer then added that Kendrick hasn't been re-hired by the company as far as he's aware, although that could still change.
Kendrick previously worked behind the scenes in NXT before being granted his release from WWE on February 1st. Later that same day, AEW announced that Kendrick would be making his debut for the company on the February 2nd edition of Dynamite, where he would take on Jon Moxley. Kendrick was quickly pulled from the match shortly after, due to comments he made between 2011-13 questioning the severity of the Holocaust and the legitimacy of the Sandy Hook school shooting.
Whether Kendrick remains with WWE for the foreseeable future remains to be seen, as his recent involvement has already caused quite the stir online. As always, we'll aim to provide any updates on the situation as soon as we hear more.