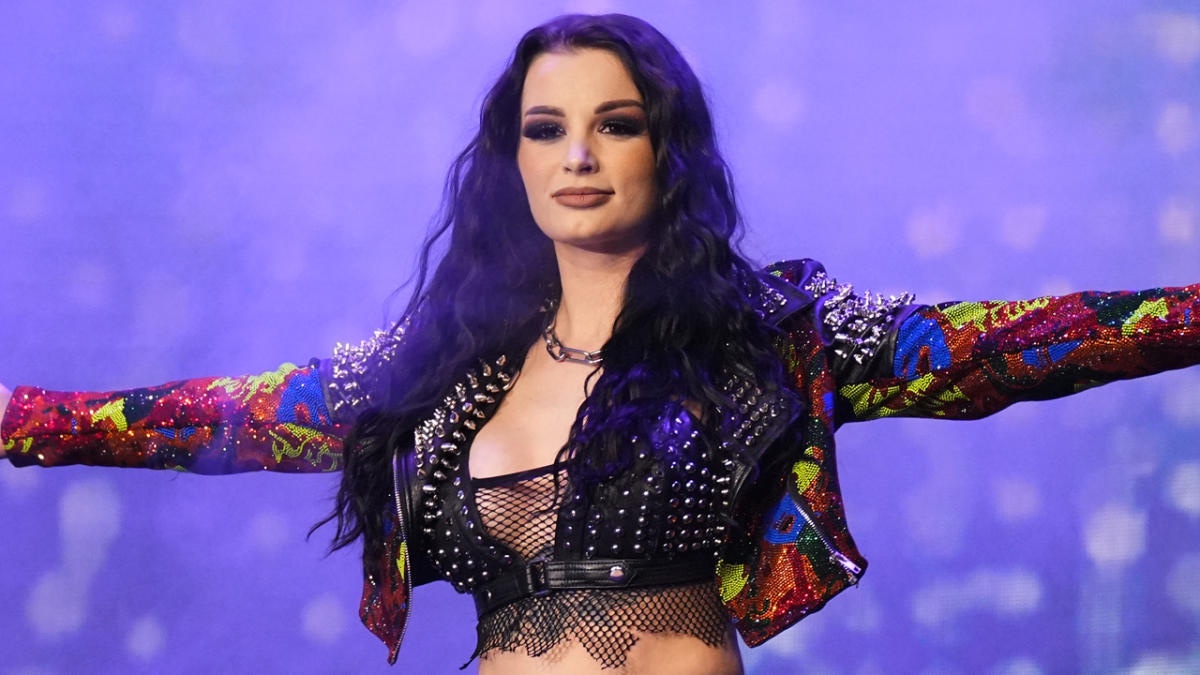 Saraya made her return to the ring this past Saturday at AEW's Full Gear event, five years after sustaining a supposed career-ending injury. She defeated Britt Baker following a heated feud between the two in the weeks leading up to the show. Understandably, heading into the match, many fans were worried about Saraya's health but the Brit put together a good performance and delivered for the fans that had waited so long to see her wrestle again.
It will take a while for fans to get past their concerns and get used to Saraya wrestling again, but, she is keen to stress just how much care ​she's receiving to make sure things go as well as possible. Speaking on the Full Gear post-show media scrum, Saraya discussed what the process was like to get cleared in the first place.
"I feel fantastic. Tony really takes care of us, down to a T he was like, I'm not going to let you get back in the ring until you're 100% ready to go. 'I promise you, I got this, I promise you.' We did MRIs, CT Scans, X-Rays, and my neck was 100% ready to go. Even I was shocked, I didn't realize it would be 100%. With Tony, he's very understanding when it comes to injuries. We said, 'I want to take it slow coming back. I don't want to rush back in like I did the last time' where it was a lot of work straight away. He was so understanding. I really appreciate him. I'm happy I got to do this in AEW, I've been wanting to come here for a long time. It felt very cool that I got to do that here today,"

-Saraya.​
Saraya then talked about the precautions she's taking in AEW to ensure her safety and wellness each time she works with the company.
"Before the match, they worked on my neck, heated it, put those electric pads on. Then they did all the pressure point stuff and they said, 'we'll do this every single time you're here, even when you're not wrestling.' After, they checked on me to make sure I was okay. They massaged it a little, and made sure everything was good. 'I promise you guys, I'm so good.' Everyone is totally cautious, they want to be. I'm 100% fantastic and I feel good."

-Saraya.​
Saraya being medically cleared was a heartwarming ​moment for all wrestling fans and we know that everyone is wishing her nothing but the best as her return continues.
H/T Fightful for the full transcription.