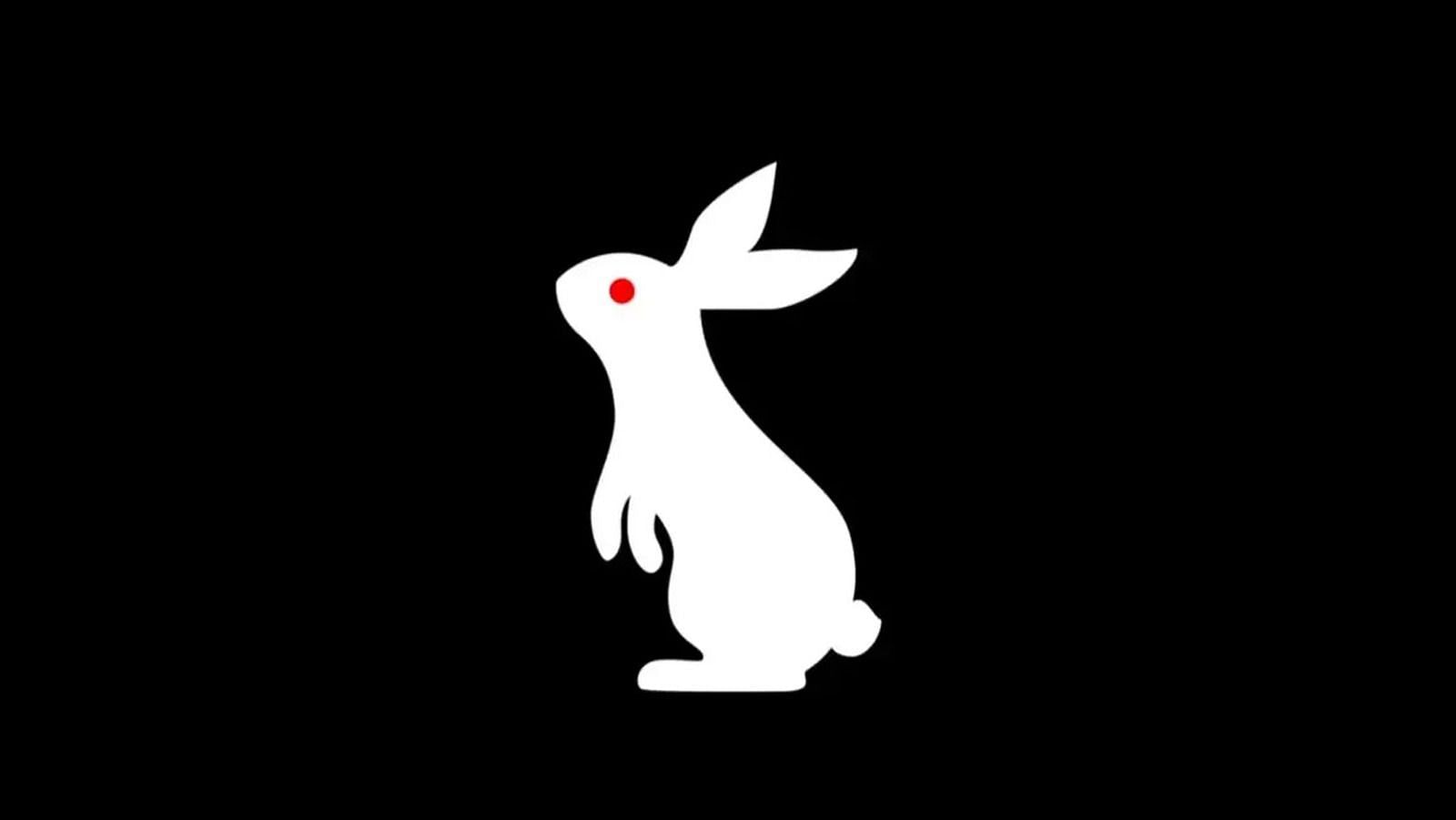 During WWE's recent shows and live events, fans in attendance have shared multiple videos of Jefferson Airplane's "White Rabbit" song playing during commercial break, along with the lights going out before turning red towards the latter stages of the song. Over the most recent episodes of Raw and Smackdown, these apparent teasers have been accompanied by a series of QR codes that have provided further clues into the identity and whereabouts of the "White Rabbit", although we are yet to truly discover who or what the teasers are leading towards.
Fightful Select have now provided further insight into the series of teasers, first noting that not everyone behind the scenes were originally sold on the QR code aspect, however these original doubts now seem to have subsided following the success in creating further buzz for whatever the teasers are leading to.
The report then notes that WWE creative have been largely hands off with the segments, with the majority of those Fightful spoke to backstage being unaware of the small details that are involved. WWE higher ups are believed to be in-the-know as far as the general direction of the teasers goes, although the same can seemingly not be said for the majority of talent.
In terms of the expected date for the White Rabbit's reveal, Fightful are reporting that he/she is expected to be revealed at the upcoming Extreme Rules premium live event, although they're currently unaware as to whether they'll be physically present.
"Those in the know claimed that WWE Extreme Rules was supposed to be the "reveal" of the White Rabbit. We were not told if the person portraying would be there physically or not."

-Fightful
Whilst we're yet to discover the true identity of whoever is behind these cryptic teasers, multiple reports over the past few weeks have stated that the internal belief backstage is that Bray Wyatt is behind these segments, a sentiment agreed on by the majority of fans, who have taken it upon themselves to try and decipher as many of the teasers as they can.