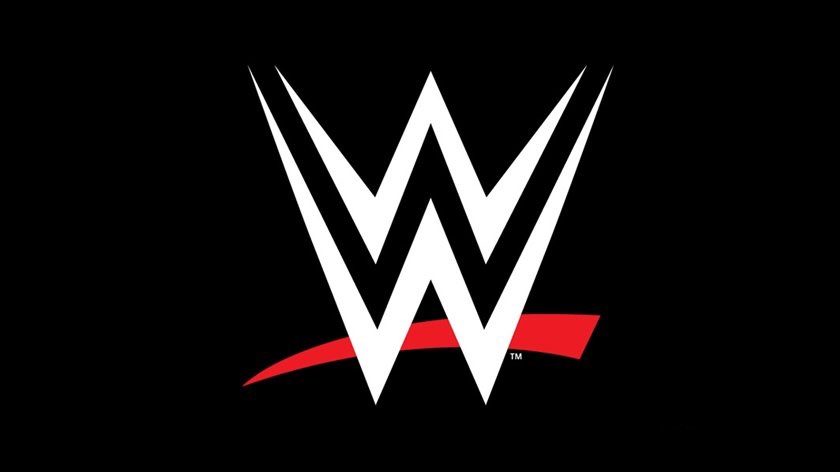 Following the retirement of longtime Chairman and CEO of WWE, Vince McMahon, two notable "banned" terms are no longer banned on WWE programming.
It was no secret that Vince McMahon had specific preferences when it came to the words and phrases that were used on WWE programming by commentary and members of the roster.
Under Vince, certain words had been banned and replaced with new terms. Physical championship belts have been referred to as 'titles', hospitals have been referred to as 'medical facilities', the term 'wrestlers' has been replaced by 'superstars', and 'wrestling' has been replaced by 'sports entertainment' (just to name a few).
However, according to Dave Meltzer in the Wrestling Observer Newsletter, it seems as though those last two terms are no longer banned.
"It was noted it was more relaxed and calmer, that the women felt there is going to be more focus on them and that the words wrestler and wrestling were no longer dirty words talent was instructed to never use without authorization, and almost everyone considers that a good thing."

Dave Meltzer
Following McMahon's retirement from the company, Stephanie McMahon and Nick Khan were named co-CEOs with Triple H taking over WWE's creative.
While the changes noted are just two words, they are clearly a step in a different direction from that of Vince McMahon for this new regime in WWE's Creative Department.
Only time will tell what more revisions and changes will be seen under this Triple H-led creative department.