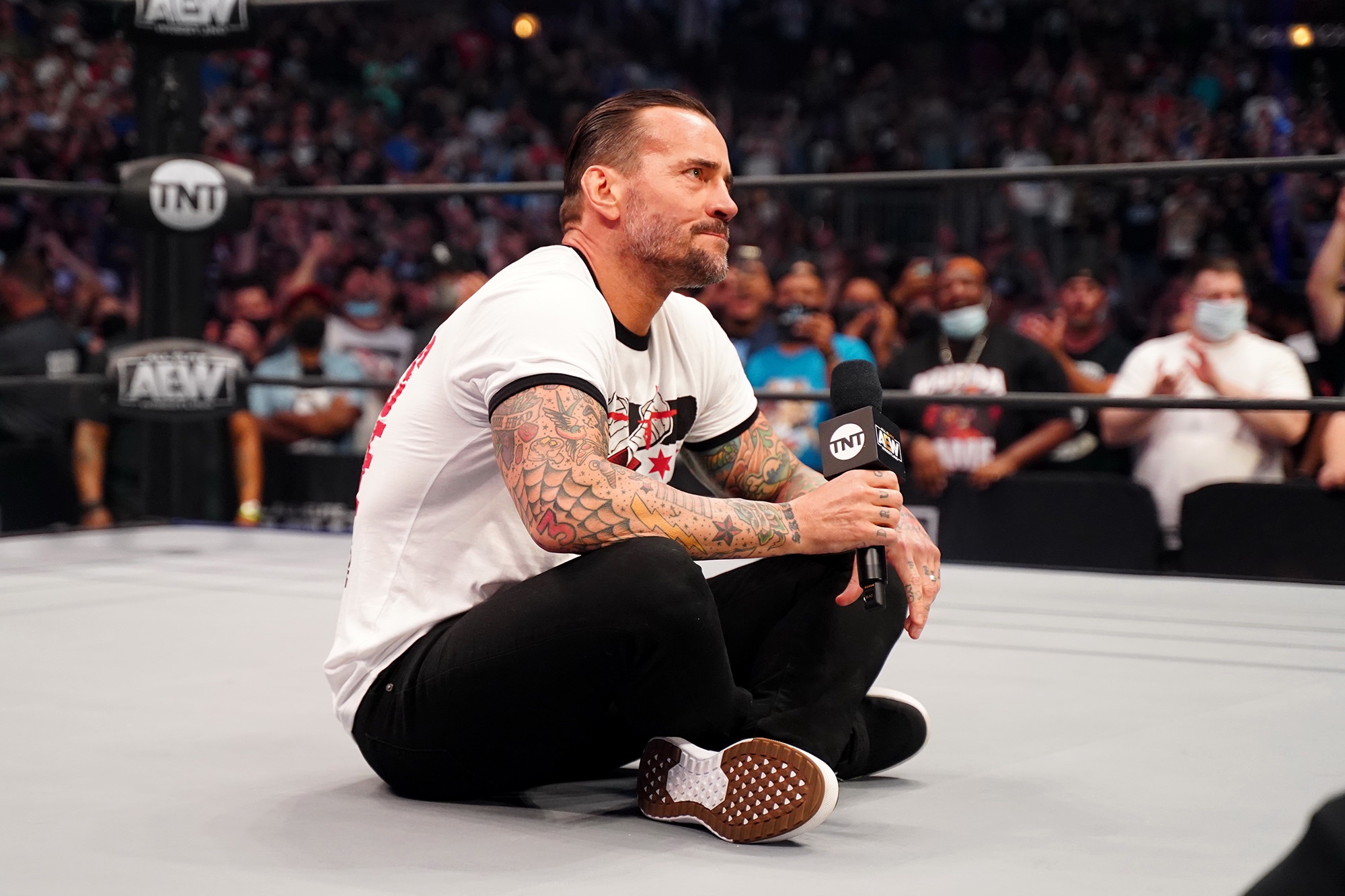 CM Punk is still yet to return to AEW since the 'Brawl Out' controversy of September 4. Of course, while his absence is down to his suspension, the star is still recovering from torn triceps as a result of the All Out main event which would've prevented him from making a return to TV regardless of circumstances outside of the ring. If all is well, we assume CM Punk should be medically cleared to return in just a few months so Tony Khan will inevitably have a big decision to make in regards to the future of the Straight Edge Saviour.
Punk's controversial actions were divisive to say the least. It's clear that Kenny Omega and The Young Bucks were directly involved in the drama and it's been reported that other locker room leaders, such as Chris Jericho, allegedly don't want Punk to return to AEW. So, as Dave Meltzer acknowledges on Wrestling Observer Radio, there are a lot of fences to be mended with reportedly no effort to do so as of yet.
"A lot of damage done, there's a lot of mending of fences that needs to be done, and there's been no mending of fences. At all.

It's a big situation, because Punk could be back in two months, then there's a decision. That's gonna be a big story, how that goes down, or doesn't go down."

– Dave Meltzer
Whether or not CM Punk will be back in an AEW ring remains to be seen. The star is still active across social media, most recently sharing a video discussing the ability to forgive people from afar which goes a long way in getting the fans talking about the 44-year-old's future.
As always, we will aim to update you on what the future holds for CM Punk as soon as we hear more.
H/T to WrestleTalk for the transcription.