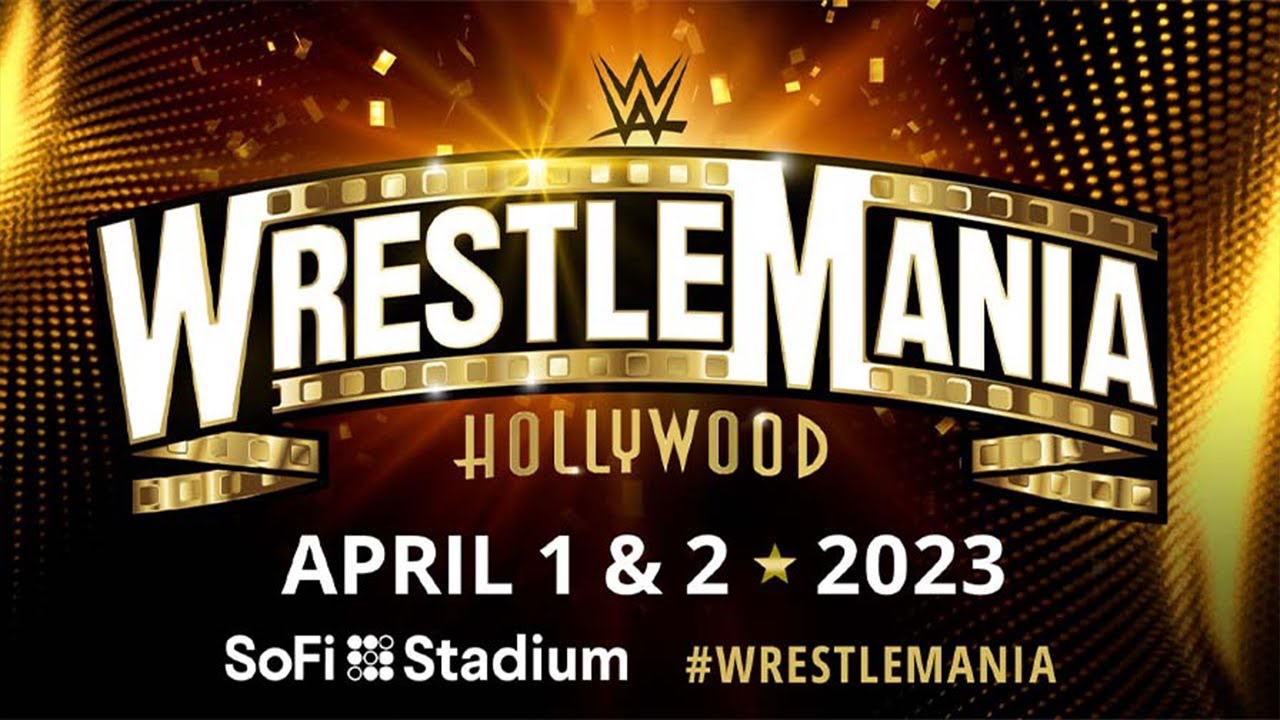 This years WWE WrestleMania 39 from Hollywood is reportedly expected to have some cutbacks regarding staff.
As many are aware of at this point, WWE are currently in the process of attempting to get the company sold, with Vince McMahon back in the company after retirement in a Chairman of the Board position to oversee a potential sale. This has led many fans to start to expect talent and staff releases to bring down the companies costs and make them more attractive to buyers. However that is yet to happen, but there has been talk of the biggest show of the year, WrestleMania receiving some "cutbacks".
Apparently these changes will not be too noticeable by fans though. According to a new report, WWE are going to make cutbacks to this year's WrestleMania show with the idea of increasing the profit margin of the show in getting the company ready for a sale.
The report comes from Dave Meltzer in the latest Wrestling Observer Newsletter where he writes:
"There are going to be cutbacks to the show, but not in ways that any fan would notice. Less personnel will be brought in and some of the foreign language announcers that had been brought in previously will be announcing via remote, which is also something that a lot of sports teams and networks are doing more of. The idea is to increase the profit margin of the show in getting the company ready for a sale"

– Dave Meltzer
Whether or not any more cutbacks will be made remains to be seen, but as of right now there is still yet to be any major changes made to WrestleMania that will affect the fans viewing experience in a big way.