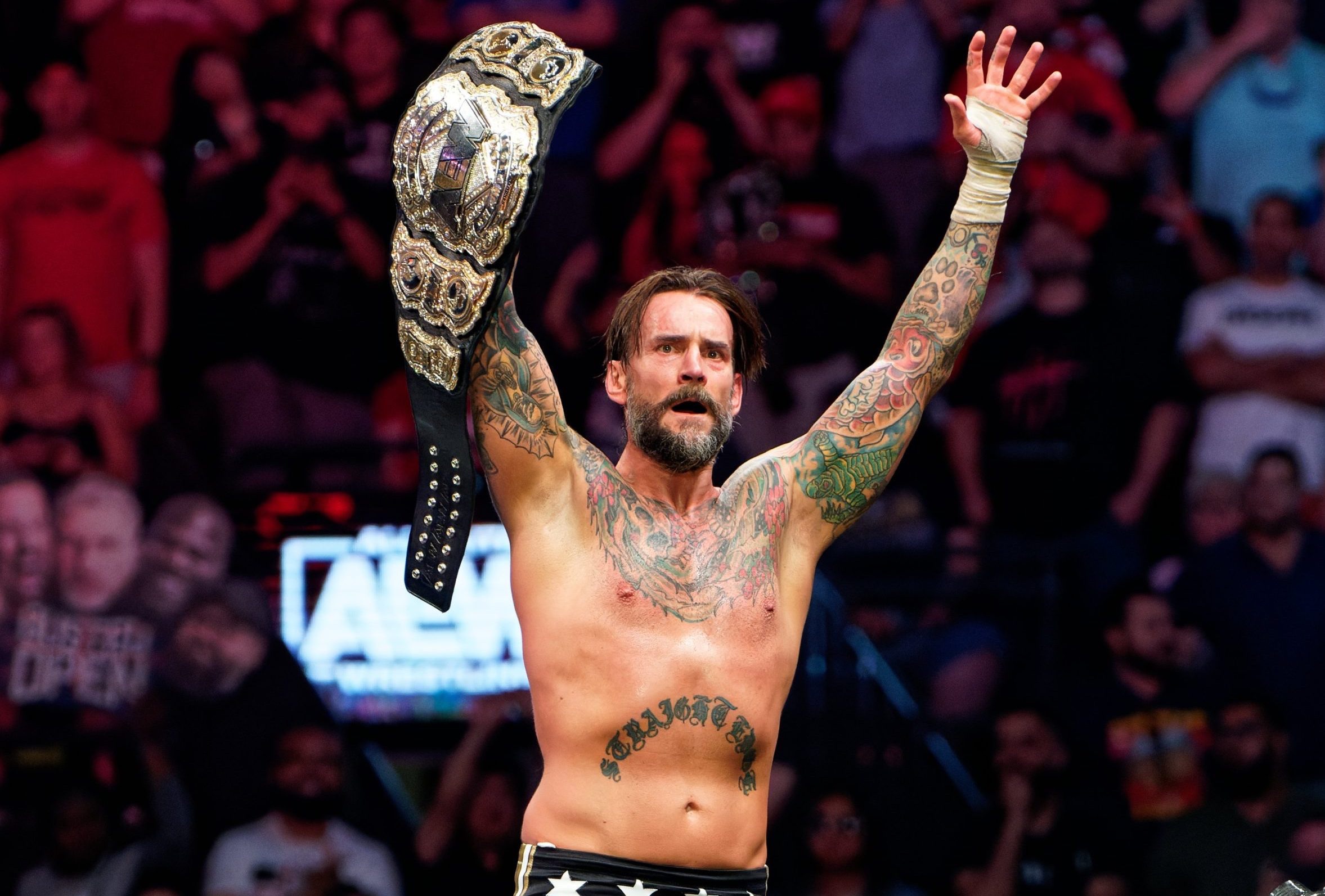 CM Punk's injury shook the wrestling world and now AEW President Tony Khan has commented and seems to be full of optimism about him making his eventual return.
When speaking with Connor Casey of ComicBook ahead of this week's AEW: Dynamite Road Rager, Tony Khan was asked and commented on CM Punk's status:
"I can't comment on his return timetable. I'm very hopeful and optimistic though, and his surgery was successful, and he'll be back. I don't want to put an exact date on it and put any expectations on him. But I do think we're very optimistic about it and I think Punk is optimistic about it too, which is great."

– Tony Khan
While Tony Khan didn't give any specific date for CM Punk's return the good news is that Punk's surgery was successful and that both he and CM Punk are very optimistic about his current timetable.
His injury has forced AEW to make massive changes across the board but AEW has shown to be adaptable and make good out of any bad situation. CM Punk has a tedious road to recovery but when he makes his return the fans will rejoice just like they did when he made his return at the United Center in August of last year.