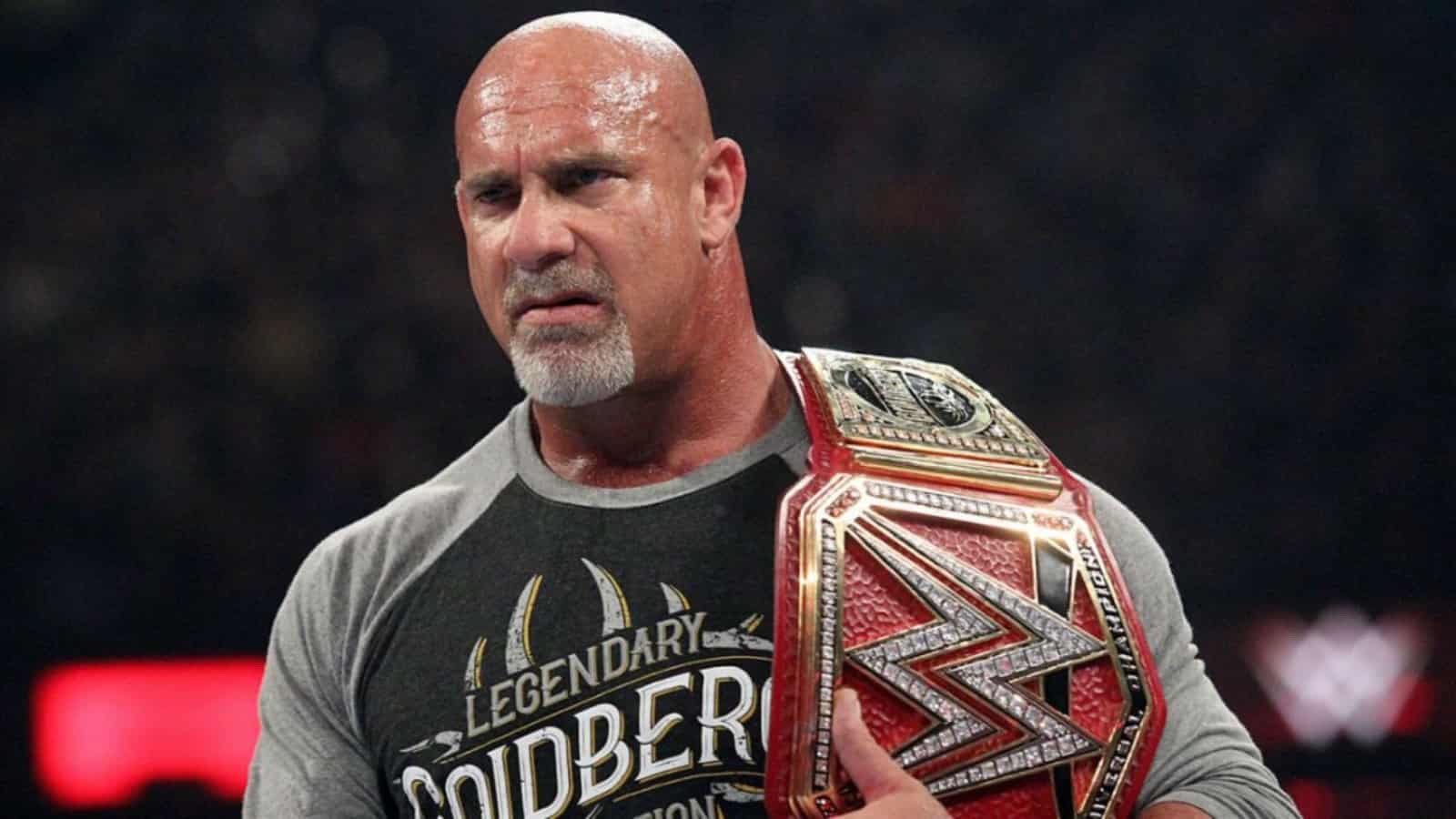 Tony Khan confirms that he has had regular contact with Goldberg.
A few months ago, it was reported by Fightful Select that Goldberg was a free agent. The 56-year-old's WWE contract expired at the end of 2022 and he was quickly linked with Tony Khan, who has since stated that he was paying attention to Goldberg's free agency.
With multiple rumours swirling about the future of the former Universal Champion, Tony Khan was asked whether he had spoken to Bill Goldberg during the AEW Double or Nothing post-show media scrum, where the AEW owner confirmed that he had.
"Yeah, I have talked to Bill. It wouldn't be that unusual. I've talked to Bill when he's not been under contract at times, and I have a good relationship with Bill. I have had a good conversation with him, but I've had a lot of great conversations with Bill. His family has done a lot of great things in Jacksonville, he's related to the Wolfson family, who built the Wolfson Children's Hospital in Jacksonville. Bill is a great former football star, I worked in football, and it's a big part of my life. We have a lot in common and we have a lot of mutual friends, and I have a really good relationship with Bill. I like him a lot. As to what I've talked to him about, I would say that's just between the two of us. It was a good chat. I like Bill a lot, he's a great guy,"

-Tony Khan
What Goldberg plans to do next still remains to be seen, though he has previously mentioned potentially doing a four city world tour in order to close his career on his own terms.
As always, we'll aim to provide any updates on Goldberg and his future as we hear more.
H/T to Fightful for the transcription.