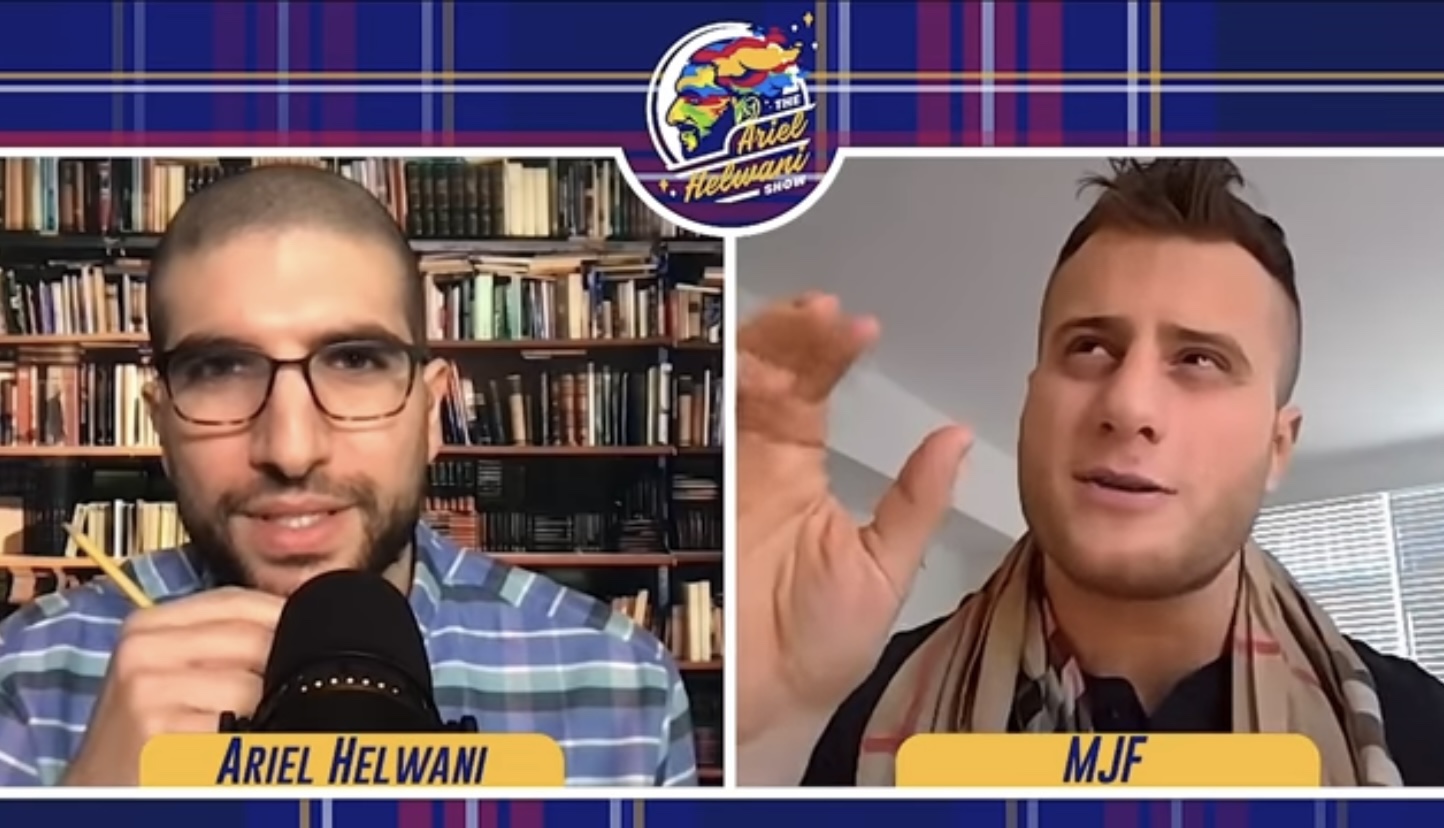 It seems there was a slight blip in the relationship between MJF and Tony Khan
MJF recently spoke with Ariel Helwani for Helwani's youtube channel. The two talked for just over an hour and the interview got a lot of talk going about MJF's contract status, as that was a big topic during the interview.
According to Fightful Select, the interview has caused a heated discussion between MJF & his boss, AEW Owner, Tony Khan.
The report also contained some details about what the two have had issues with lately:
"We're told that the contract status of MJF is what has left him frustrated of late, but that Tony Khan took issue with the interview being set up without notifying AEW's PR team of such. Those that we spoke to didn't think there would have been an issue with the subject matter or the interview in general if that were the case.

– Fightful Select
MJF has always been pretty open in talking about his contract status with AEW, always implying and saying he will follow the money and if WWE give him a better offer in 2024 when his AEW contract is up, then he'd have no issue in leaving AEW.
*UPDATE*
Dave Meltzer recently touched on the topic on a recent episode of Wrestling Observer Radio. The situation according to him has now been settled.
"There was a situation, it has been settled.

You're supposed to tell the office when you're doing interviews, they're not supposed to find out when the interview's on"

– Dave Meltzer