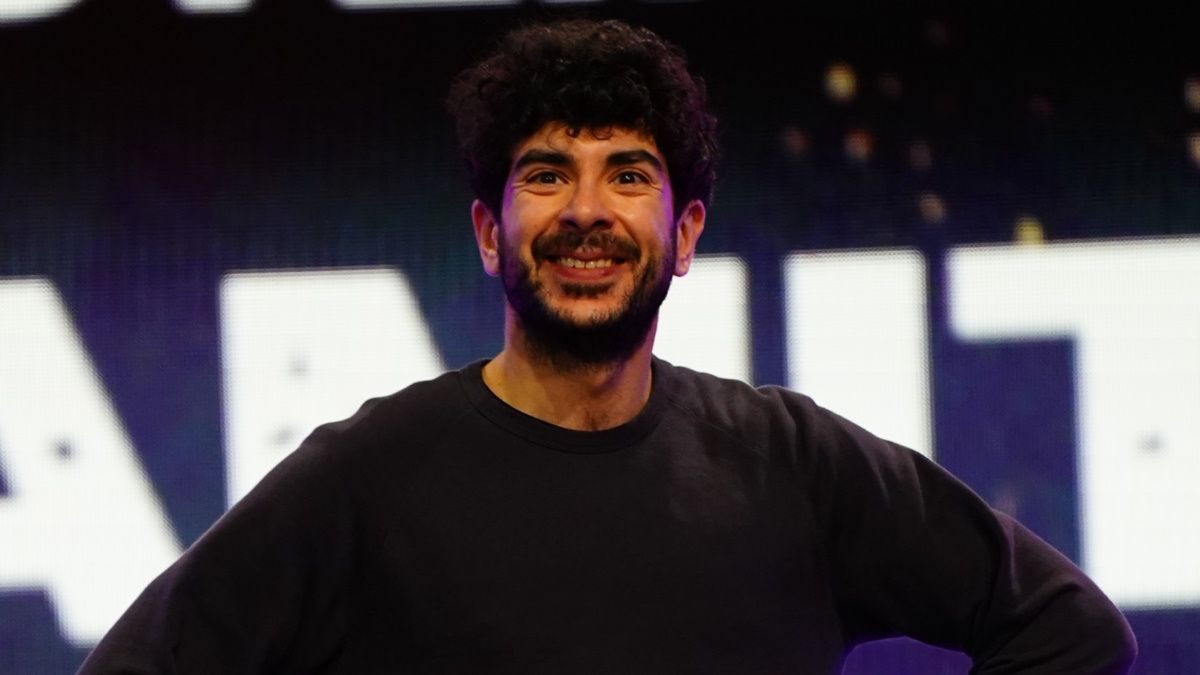 Ever since AEW's beginning in 2019, the product hasn't been afraid of a few drops of blood here and there.
AEW even went as far as to trademarks "Blood & Guts" after WWE Chairman Vince McMahon attempted to cast judgment on the way AEW uses bodily fluid and straight up violence in its Wargames inspired matches.
Some individuals have held fast on their stated belief that AEW uses an excessive amount of blood just for the sake of doing it. Tony khan spoke with News 12 Long Island and insisted that blood in AEW has been saved and used for when it's needed most.
"It's certainly not every week, you don't see it on a weekly basis,"

"Occasionally, there are big matches and it's only when the circumstance is such that it's a big street fight or these big crazy matches or fights ahead of a pay-per-view where things have gotten crazy and there has been a big melee. For the most part, we do try to focus on the wrestling, the best interviews, the most exciting wrestlers, a lot of high fliers, technical wrestling, and a lot of crazy brawling too.

For the most part, you see a focus on the in-ring action, but every once and awhile, when things have gotten out of hand, it's been old school pro wrestling in a way that has been very healthy and has been well-received by our media partners and fans. It's almost been universally praised and when it hasn't, overall, we've done well on the aggregate and most of the focus is on wrestling and not the brawling, but you see some of the old-school brawling too and that's part of pro wrestling and that's what makes it fun."

– Tony Khan
Tony Khan mentioned that he expects AEW to make a glorious return to Arthur Ashe Stadium for AEW's Grand Slam PPV in 2022.
H/T to fightful for the transcription