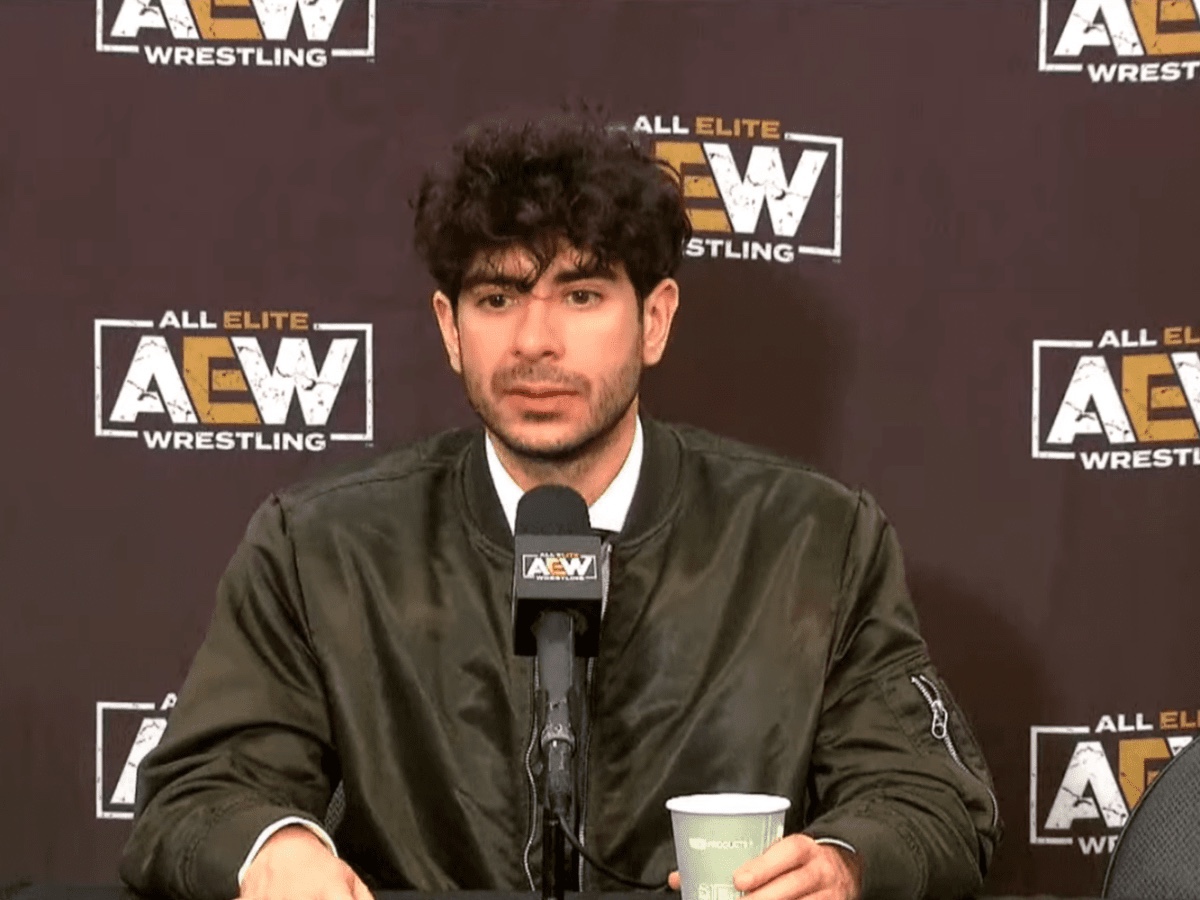 Tony Khan seems very open to the idea of being involved in a Wrestling World Cup.
The term 'Forbidden Door' has become a common turn of phrase in the wrestling world. It was the name of a joint pay-per-view between AEW and New Japan in 2022 and we even saw WWE get involved with the crossovers. Contracted WWE talent such as Karl Anderson and Shinsuke Nakamura have travelled back to Japan to compete in NJPW and Noah respectively, bringing light to the idea that anything can happen in the wrestling industry.
The current IWGP Heavyweight Champion Kazuchika Okada recently mentioned the idea of a professional wrestling world cup. He suggested that he would be willing to connect with higher-ups in both AEW and WWE to push the idea if it came to that. So, the question was posed to Tony Khan on the Battleground Podcast, where the AEW owner stated that he would open to working with anybody.
"I've got experience working with different promotions and promoting angles, matches, and storylines across different companies. It can be challenging, but we came together with New Japan Pro Wrestling to put on, I think, the best pay-per-view of the year last year Forbidden Door. There are challenges to putting on an event like that, and getting the matches set, but it's certainly something I would be open to. I'm open to working with anybody in pro wrestling. You never know,"

-Tony Khan.
The prospect of all the big hitters working together for a show still seems far fetched, but it's nice to know that important people in top companies view it as a possibility. There are dream matches across multiple companies which fans will be desperate to see come true if a wrestling world cup ever materialised.
H/T to Fightful for the transcription.