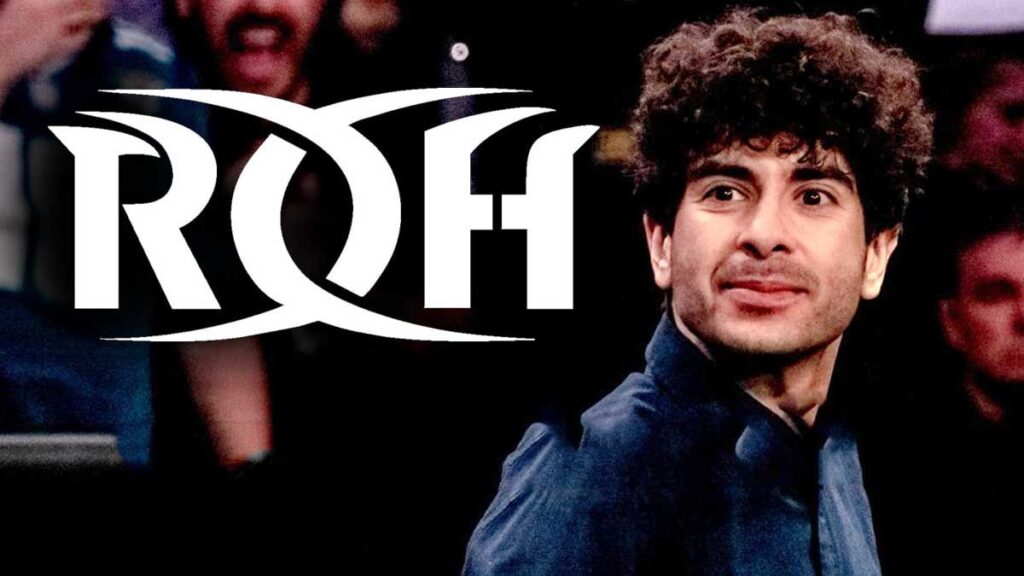 Before AEW came into existence in January of 2019, Ring of Honor was considered by many to be the #1 promotion in America besides WWE. Stars such as Bryan Danielson and CM Punk were heralded at the time as two of the greatest wrestlers the world over.
Both now currently ply their trade in All Elite Wrestling, with AEW President Tony Khan purchasing their former home-promotion earlier this year. Ring of Honor made their return under Khan with their Supercard of Honor XV show on April 1st, with a number of AEW performers playing a part in the event.
Speaking with Robbie Fox on My Mom's Basement, Khan was asked about the possibility of ROH veterans such as Danielson and Punk appearing for the promotion in the future, and the AEW President hinted that such a thing may come to fruition at a future AEW and ROH show.
"I would love to see them lock up at some point in AEW. In Ring of Honor, I think we'll have to wait and see. There may be a time where it would make sense for them to come, we have a lot of great stars in Ring of Honor and AEW, so I couldn't promise that. There may come a day where it would make sense for all the stars of AEW and all the stars of Ring of Honor to come together as one and have a big event. We'll see when that time is. I wouldn't count on seeing Punk and Danielson on every show. At some point, it might make sense."

-Tony Khan
The potential of a joint AEW & ROH show will surely excite fans of both promotions, and this may not be the only joint show Tony Khan has in mind. Khan is scheduled to make another "huge announcement" on tonight's episode of AEW Dynamite, and if reports are to be believed, a joint AEW & NJPW show may be on the cards for this Sunmer in Chicago.
H/T to Fightful for the transcription.