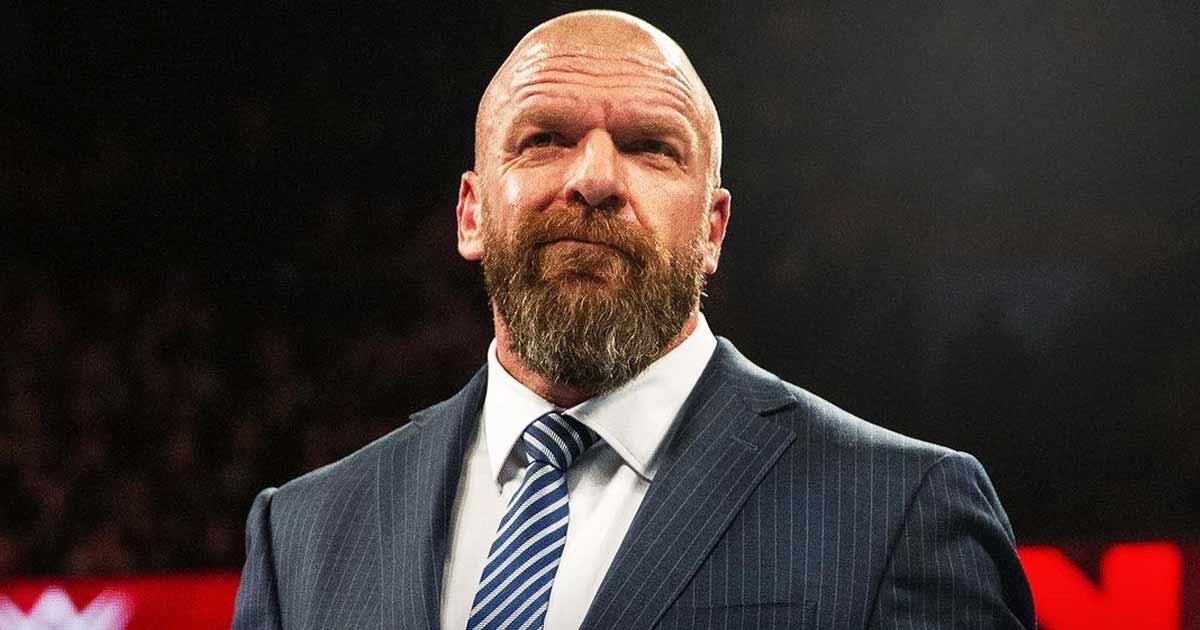 WWE's Head of Creative, Triple H has reportedly approved the design of a new WWE World Championship belt that could be introduced in the near future.
The report comes from WrestleVotes via GiveMeSport and follows a lot of speculation and rumours of WWE's top titles getting a new design. Cody Rhodes who is the Main Event of WrestleMania vs Roman Reigns for WWE's two top belts has been very open in his admiration for the old WWE 'Winged Eagle' belt.
When talking to GiveMeSport, WrestleVotes noted that the new belt could even be introduced as soon as this week.
"There's a new belt. I don't know for sure if it's getting a new name. I don't know if one of the titles is going away, but there's a new belt that WWE has had made and the decision-makers have approved. Like, if they wanted to introduce it on TV tomorrow, they could. Those boxes are checked."

– WrestleVotes
Whether the belt is a completely new design or a spin on a classic like the 'Winged Eagle' remains to be seen, but there has been a lot of fans that have called for fresh championships for a while so hopefully they are happy with what WWE go with if the change does indeed happen.