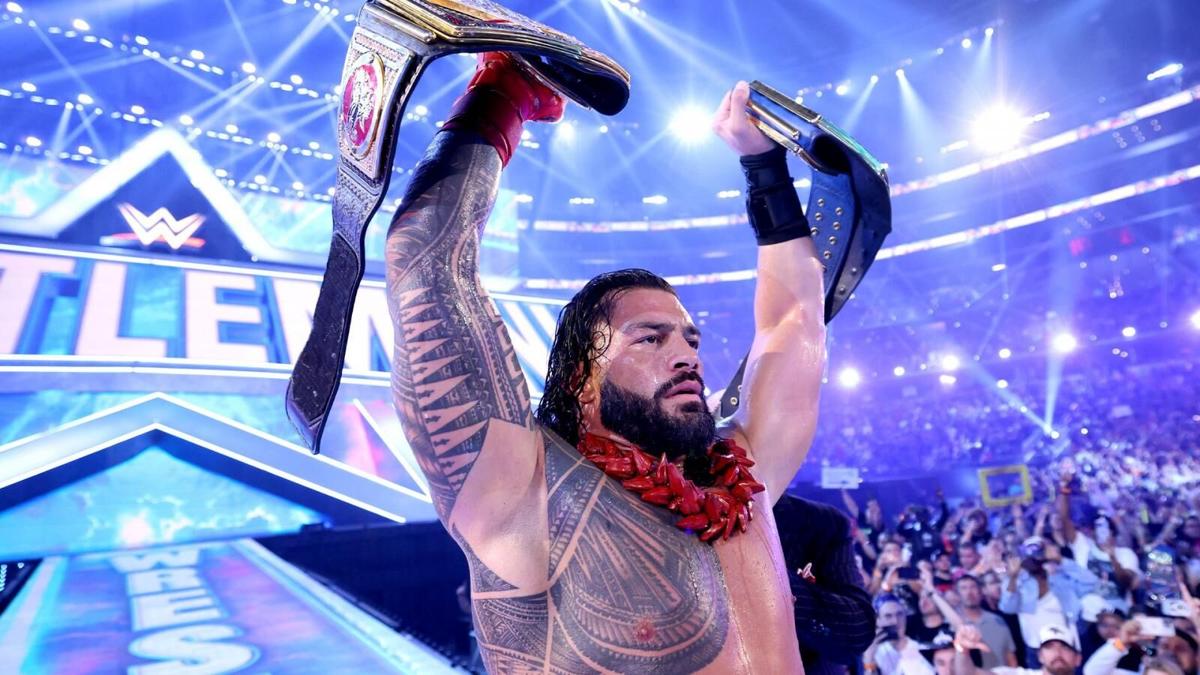 With 2022 nearing it's close, the Road to Wrestlemania is almost upon us, as WWE are set to present their annual Royal Rumble premium live event on January 28th at the Alamodome in San Antonio, Texas. As is tradition, the winner of the Royal Rumble match will decide who goes on to main event the company's biggest show of the year, with the likely outcome at the moment being that they'll challenge Roman Reigns for the Undisputed WWE Universal Championship.
As of writing, the current plan in terms of Reigns' opponent for Wrestlemania 39 is believed to be Dwayne 'The Rock' Johnson, however per Dave Meltzer of the Wrestling Observer Newsletter, Triple H is said to have decided upon a backup plan in the increasingly likely event that The Rock is unable to make the event.
"Regarding WrestleMania, Paul Levesque has made a decision on the Roman Reigns direction for WrestleMania in the event it is not Dwayne Johnson, which is a very real possibility."

-WON
Meltzer was unable to specify the identity of the backup plan in question, however, he did go on to highlight that Cody Rhodes is currently the favourite in terms of betting odds, as well as emphasising that a decision has already been made and thus it isn't a case of multiple options being on the table for Reigns.
"I don't know that direction although Cody Rhodes would be the betting line favourite for those on the outside right now. So it's not like there are multiple ideas for that match, only maybe two, Johnson and whoever the other plan would be with."

-WON
Reigns is set to compete in tag-team action on tonight's episode of Smackdown, teaming with honorary Bloodline member Sami Zayn to take on the team of Kevin Owens and a returning John Cena, who will extend his record of competing in in-ring action for the company at least once a year since 2002.
As always, we'll aim to provide any updates on the identity of Roman Reigns' backup opponent for Wrestlemania 39 as soon as we know more, although with the Royal Rumble fast approaching, it's unlikely to be long before the company's plan takes shape.