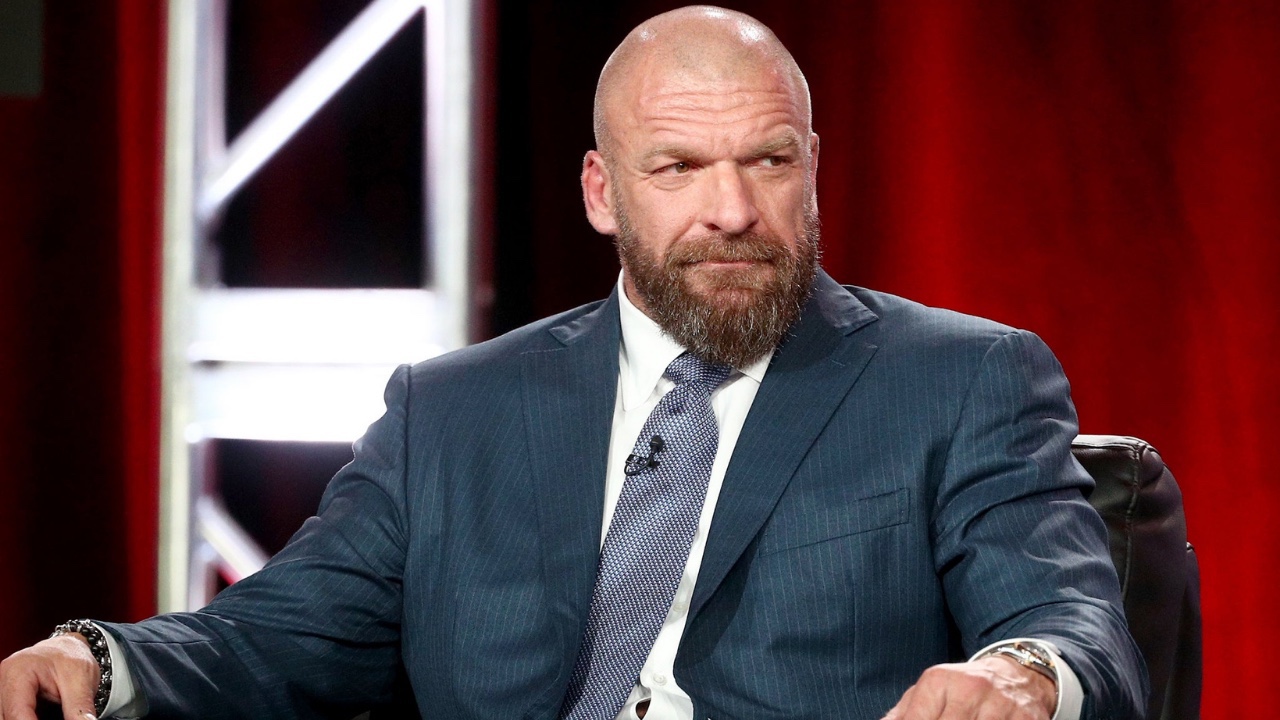 Last Friday it was announced that Triple H is back as an executive to head WWE's Talent Relations. Later that same Day, it was announced that Vince McMahon would be retiring.
Vince McMahon's retirement comes after Wall Street Journal earlier this month, reported McMahon had agreed to pay more than $12m over the past 16 years to suppress allegations of sexual misconduct and infidelity.
It has now also been announced by WWE that Paul "Triple H" Levesque "will assume all responsibilities related to WWE's creative, in addition to his regular duties."
Triple H of course played a huge role in the development and growth when he lead the WWE NXT brand through the highly praised "Black and Gold" Era. After a tough period where NXT tried to go head-to-head with AEW Dynamite and a very serious battle with health, Triple H took a big step back from a lot of his responsibilities in WWE. Many had wondered if Triple H would ever be back in WWE as involved as he once was, and now it looks like we have the answer. He will be more involved than ever it seems.
How this all plays out will be very interesting and tonight's Monday Night RAW will most likely have some very interested eyes on it trying to spot any immediate creative differences with WWE's TV Product.