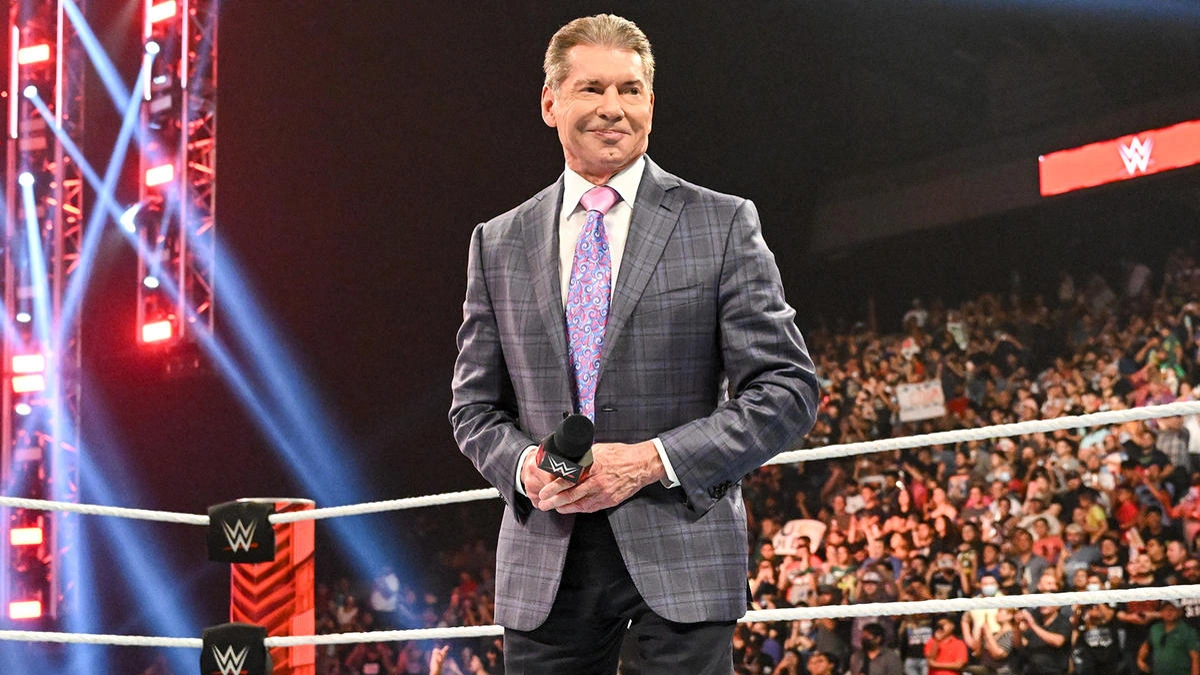 This past Friday saw the shocking announcement that now former CEO & Chairman of WWE Vince McMahon has retired from all active responsibilities with the company, with Stephanie McMahon and Nick Khan being appointed co-CEOs. This follows reports from The Wall Street Journal that WWE's Board of Directors were conducting an investigation into settlements reached by McMahon with former female WWE employees over alleged sexual misconduct.
It now appears that McMahon's situation has worsened significantly, with a new update potentially explaining the reason for the former CEO & Chairman's sudden retirement.
WWE issued a corporate filing with the SEC this morning, announcing that it has determined that Vince McMahon's payouts to women in the past should have been recorded as official company expenses, with the filing stating that the company: "has made a preliminary determination that certain payments that Vince McMahon agreed to make during the period from 2006 through 2022 (including amounts paid and payable in the future), and that were not recorded in the WWE consolidated financial statements, should have been recorded as expenses in the quarters in which those agreements were made (the "Unrecorded Expenses"). As of the date hereof, the Company has identified Unrecorded Expenses totaling approximately $14.6 million. All payments underlying the Unrecorded Expenses were or will be paid by Vince McMahon personally."
As the company are now citing that the NDA-related payoffs should have been recorded as company expenditures, this means that the belief is now that McMahon used company money to reach said settlements, and thus potential legal action and even criminal liability are now a possibility.
The filing also additionally stated that the company "has also received, and may receive in the future, regulatory, investigative and enforcement inquiries, subpoenas or demands arising from, related to, or in connection with these matters."
As always, we will aim to provide any future updates on this developing story as soon as possible.