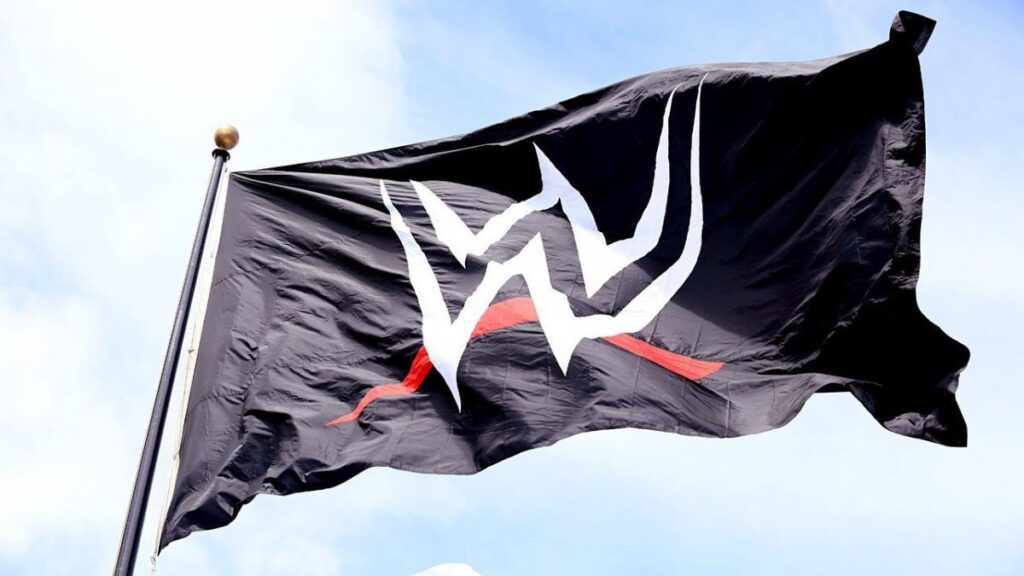 WWE is set to host a two day tryout camp in their search for new future superstars.
It was reported by Justin Barrasso of Sports Illustrated that WWE will offer the two day tryout from the IMG Academy on Wednesday November 30th and Thursday December 1st. There are 30 to 35 individuals tentatively scheduled for the event.
Several current WWE superstars will be in attendance for the tryouts including; Big E and some talent from the NXT brand.
James Kimball, WWE's head of talent operations and strategy spoke recently on WWE's philosophy on bringing in new talent.
"There are countless examples of top talent that came into the business via college sports, but there hasn't always been a system built out," – "That's what we're trying to create here, a true talent development pathway into WWE for college athletes."

James Kimball
Prior WWE tryouts were held during WrestleMania and Summerslam weekends on a grander stage.
"We want a clear calendar,"  – "Moving forward, we're going to emulate what we've done in 2022. It's really important there is a clear schedule, as college athletes have so many options. For wrestlers on the independents, that system is in place and that pathway to WWE is well known, so our resources are allocated to building a new pathway to collegiate sports. We're just scratching the surface. We've been working on this for a year, and it's going to take years, but we're growing. We're adding quality and depth, and the work is just starting with college athletes nationwide."

James Kimball
WWE has officially signed 33 individuals to developmental contracts at the prior WrestleMania and Summerslam tryouts.