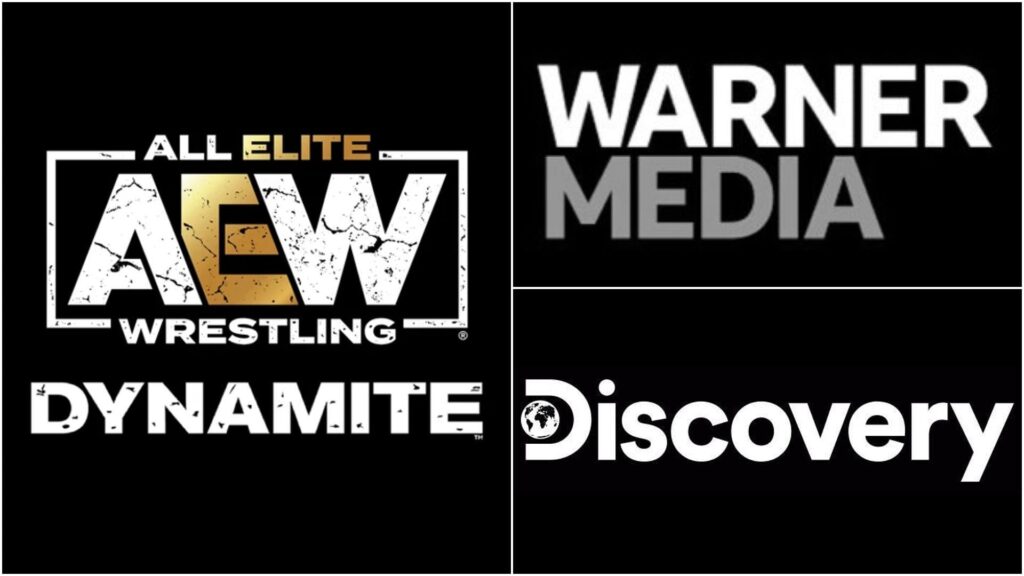 The recent multi-billion dollar merger between Warner Bros and Discovery sparked discussions online regarding AEW's future on WarnerMedia owned television networks, however these fears have since been downplayed by AEW President Tony Khan.
One possibility that the merger may open up for AEW is the potential of a streaming deal including both AEW & ROH. Fans of both companies have long clamoured for ROH's catalogue to be made accessible, along with previous AEW shows being available to watch.
Appearing on the Sports Media with Richard Deitsch podcast, AEW President Tony Khan confirmed that AEW is in talks with WarnerMedia-Discovery about AEW streaming following the merger, noting that talks are ongoing.
"There's a lot of potential for us to expand our business into streaming … especially with the new company that's emerged post-merger with Warner Bros. Discovery being so strong in streaming and having exciting plans going forward. That's something we're continuing to talk to them about, and I'm very fortunate to work with such a big company where hopefully we can explore that … We've put together hundreds of hours of great footage and had the ability to produce so much great content on a weekly basis, in addition to what's on TNT and TBS every Wednesday and every Friday."

-Tony Khan
Whilst these reports are nothing more than that at this stage, the news that AEW and ROH are in talks over a possible streaming deal is sure to excite fans of both companies, and we look forward to hearing more regarding this potential deal.
H/T to Wrestling Inc. for the transcription.