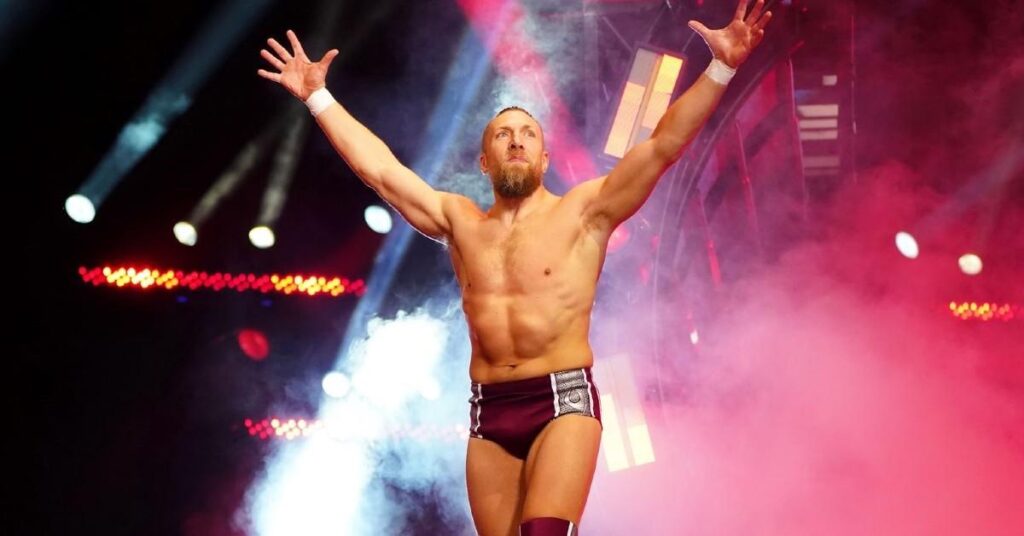 Vince McMahon surprisingly apparently would have let Bryan Danielson wrestle in NJPW's G-1 Climax Tournament if he would have stayed with WWE.
NJPW's G-1 Climax is one of pro wrestlings most prestige tournament which always produces a list of highly praised matches every year involving NJPW's top stars and sometimes some outsiders.
Bryan Danielson has always been very open about his aspirations of competing in the G-1 Climax one day, even as recently in an interview he did with Uproxx where he again expressed his desire to be in the G-1 Climax, but doubts that Tony Khan would allow him to be away from TV for a few weeks & also run the risk of him getting injured. Bryan Danielson in the interview said he would give it a 33% chance that he gets compete in a G-1.
Vince McMahon however, apparently would have let Bryan Danielson tick the G-1 Climax off his wish list had he re-signed with WWE in 2021 according to a new update from Dave Meltzer in the Wrestling Observer Newsletter:
"In 2021, when Danielson was negotiating with both sides, he did not get Khan to agree to allow him to do G-1, but Vince McMahon said he could do G-1. My gut is that Vince McMahon had no idea what G-1 was at the time."

– Dave Meltzer
As Meltzer mentions, its entirely possible that Vince McMahon had no idea what Bryan Danielson being in the G-1 would actually entail, but nonetheless its still surprising to see that Vince McMahon would have let one of his top talents work any dates outside of WWE whatsoever, never mind in Japan.
Bryan Danielson is currently scheduled to main event AEW's Revolution PPV this Sunday where he challenges World Champion, MJF for his AEW World Championship in a 60 minute Iron Man Match.