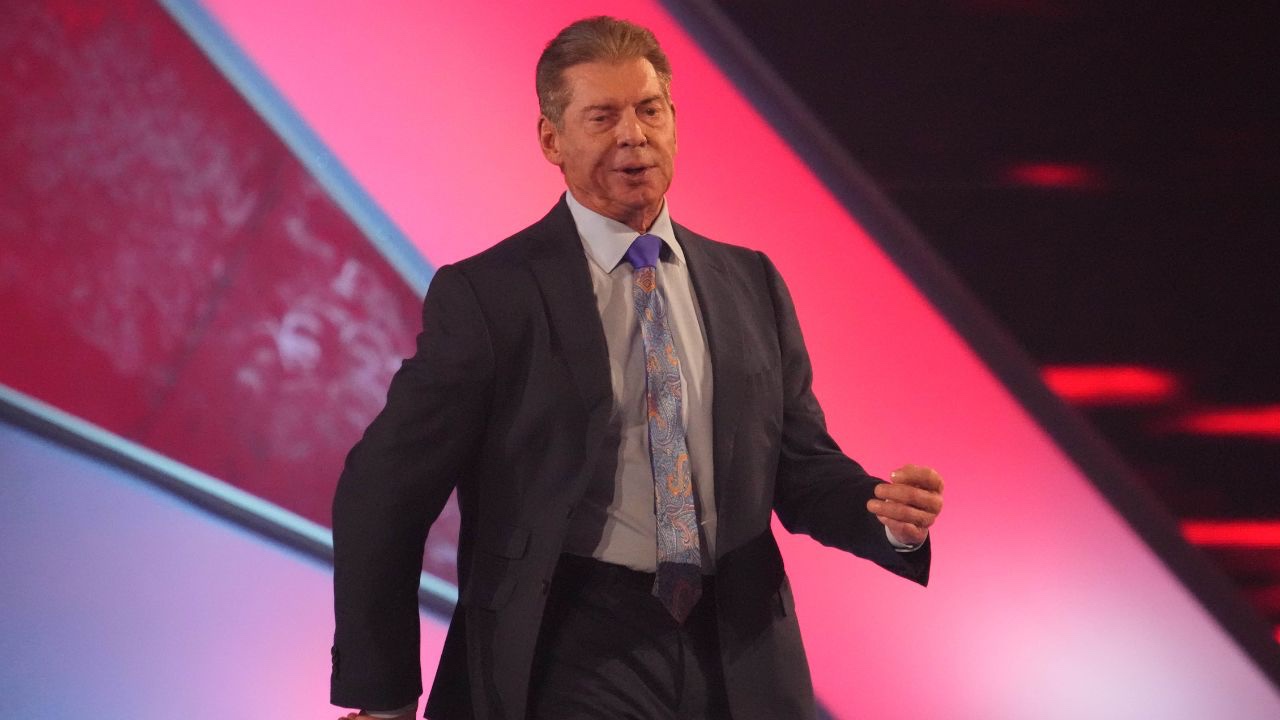 Vince McMahon has returned to the WWE, pushing out three former board members in order to head up pursuits for the sale of the company.
First reported by the Wall Street Journal, it was said that Vince McMahon would return in order to oversee a sale of the WWE as the time to renegotiate TV deals for the WWE approaches (you can read more about the breakdown of the original WSJ article from WrestlePurists here). While the extent of Vince McMahon's role backstage remains unknown for now, that has not stopped current WWE talent from fearing the worst.
Speaking on Wrestling Observer Radio, Dave Meltzer discussed talent worries backstage
"The morale was much better [without Vince McMahon]. Now, everyone's worried again, because it's like if Vince is in charge and they're trying to sell, does that mean they're going to start doing cuts again?"


– Dave Meltzer
These worries are not unfounded as WWE has been hit with large waves of layoffs, including during the pandemic, while Vince was in charge. While some released wrestlers have made their way back to WWE in the time since, others have gone to AEW or worked independent promotions.
H/T PW Mania