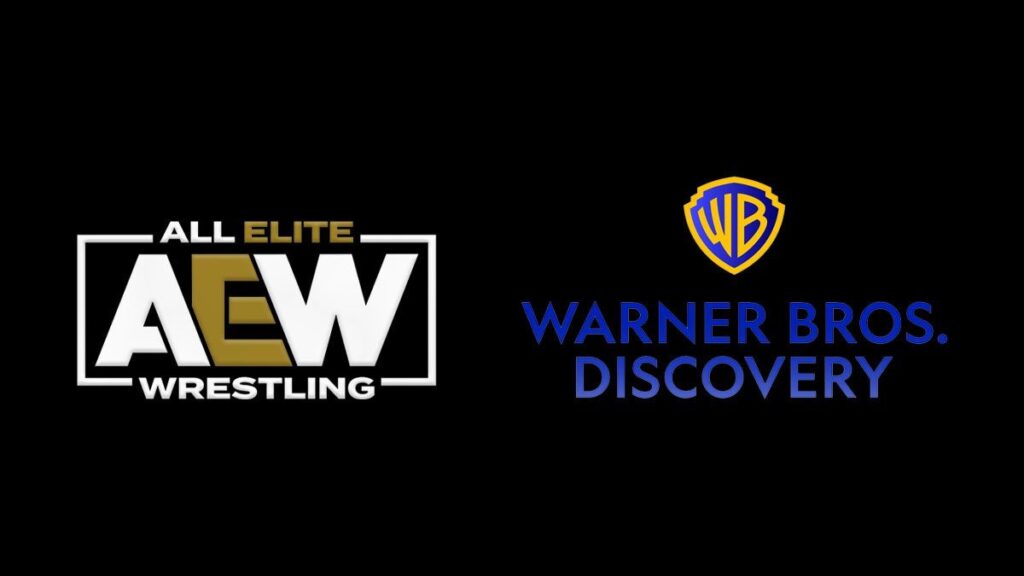 AEW are known for a more edgy product, but according to a new report, they may have been asked to 'tone down' their language.
Since the company's inception, AEW have put on a TV-14 product which has become known for allowing the wrestlers to use blood and swearing on-screen. This has provided a sharp contrast to WWE and has appealed to a different audience.
Yet, viewers may have noticed a decline in language in recent weeks. According to a recent report from Dave Meltzer in the Wrestling Observer Newsletter, this is a direction given to the company by Warner Bros Discovery. Though, it's worth noting that AEW have only been advised on language and, as far as we know, the use of blood on screen should be unaffected.
"Word has gotten to the promotion from WBD that they'd like the language toned down. As best we can tell, they have said nothing about the blood"

-WON.
This shouldn't provide too much change to the presentation of AEW, as the company always intended to put out a grittier and more on edge product, but there seems to now be a limit in place for the wrestlers in terms of language.