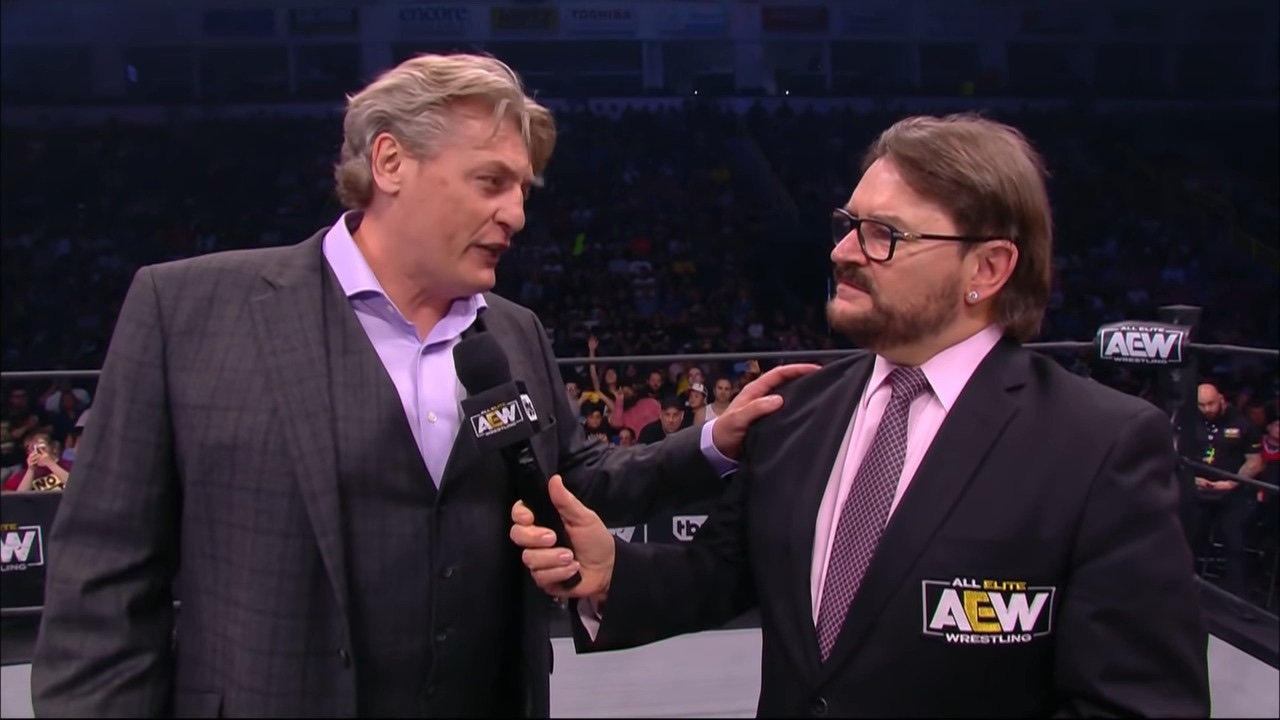 William Regal is All Elite.
William Regal made his AEW debut on Sunday at AEW's Revolution PPV. On Wednesday, Regal cut his first promo in the company which he mentioned something about not having long left. This caused fans to wonder what he meant, and also worried a lot of them.
Dave Meltzer in the Wrestling Observer Newsletter has provided some information on Regal's current health:
Regal mentioned about having limited time left and it freaking people out. While Regal openly in his autobiography and in public appearances has talked extensively about substance abuse issues that nearly killed him a generation ago, that basically killed his career until he and Chris Benoit had a great match at the Brian Pillman Memorial show one year and he was so good it renewed interest in him and he worked for WWE for a long period of time after being brought back. Apparently Regal's health issues at this stage are far more serious than have ever come out and there is an interview that will be released next week that he did for Talk is Jericho that will detail them

– Dave Meltzer
William Regal is a true gem of this business, we hope it's nothing too serious and he can still live an enjoyable life.