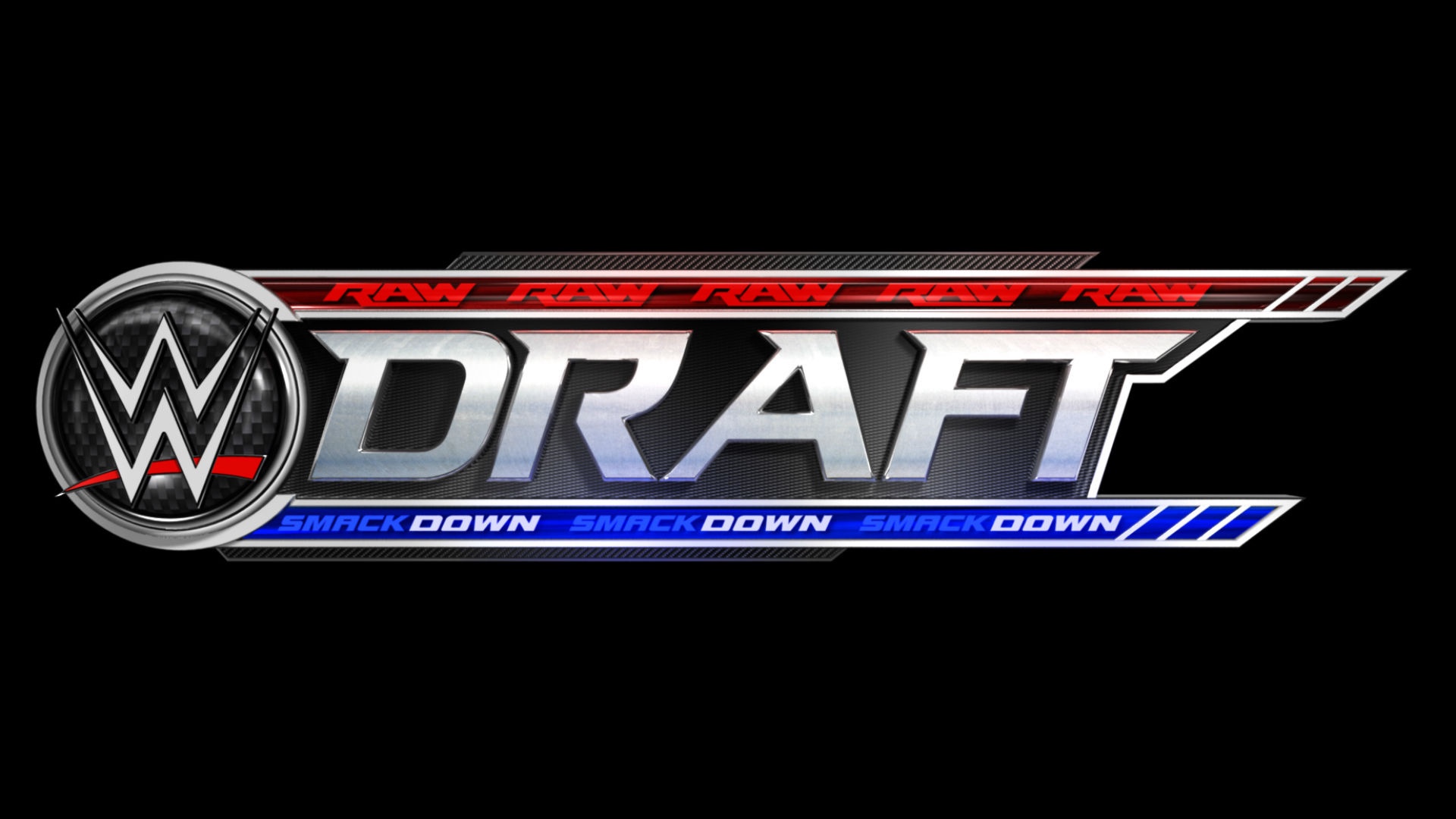 For a while now, we have seen both Raw and SmackDown superstars pop up on the opposite brand. Especially during the lead up to WrestleMania, there were many marquee feuds pitching stars from Raw against those from SmackDown.
Many felt as if the separation of WWE's red and blue brands was slowly coming to an end but, on the April 7 edition of SmackDown, Triple H came down to the ring and announced the next instalment of the WWE draft. Crucially though, The Game didn't confirm when this would take place, only stating that it would come 'in a few weeks'.
Now, as written in the Wrestling Observer, Dave Meltzer has revealed that the most likely date for the draft is May 8th, the Raw following Backlash, though it's not 100% confirmed.
"The date going around was 5/8 in Jacksonville but nobody has confirmed that date to us."

– Dave Meltzer
This date allows the company to conclude their current stories involving stars on different brands, such as Raw's Judgment Day vs SmackDown's LWO. Many will be looking forward to a refresh of WWE's weekly product.
As always, we'll aim to update you on the WWE draft and what it means for the company's future as we hear more.