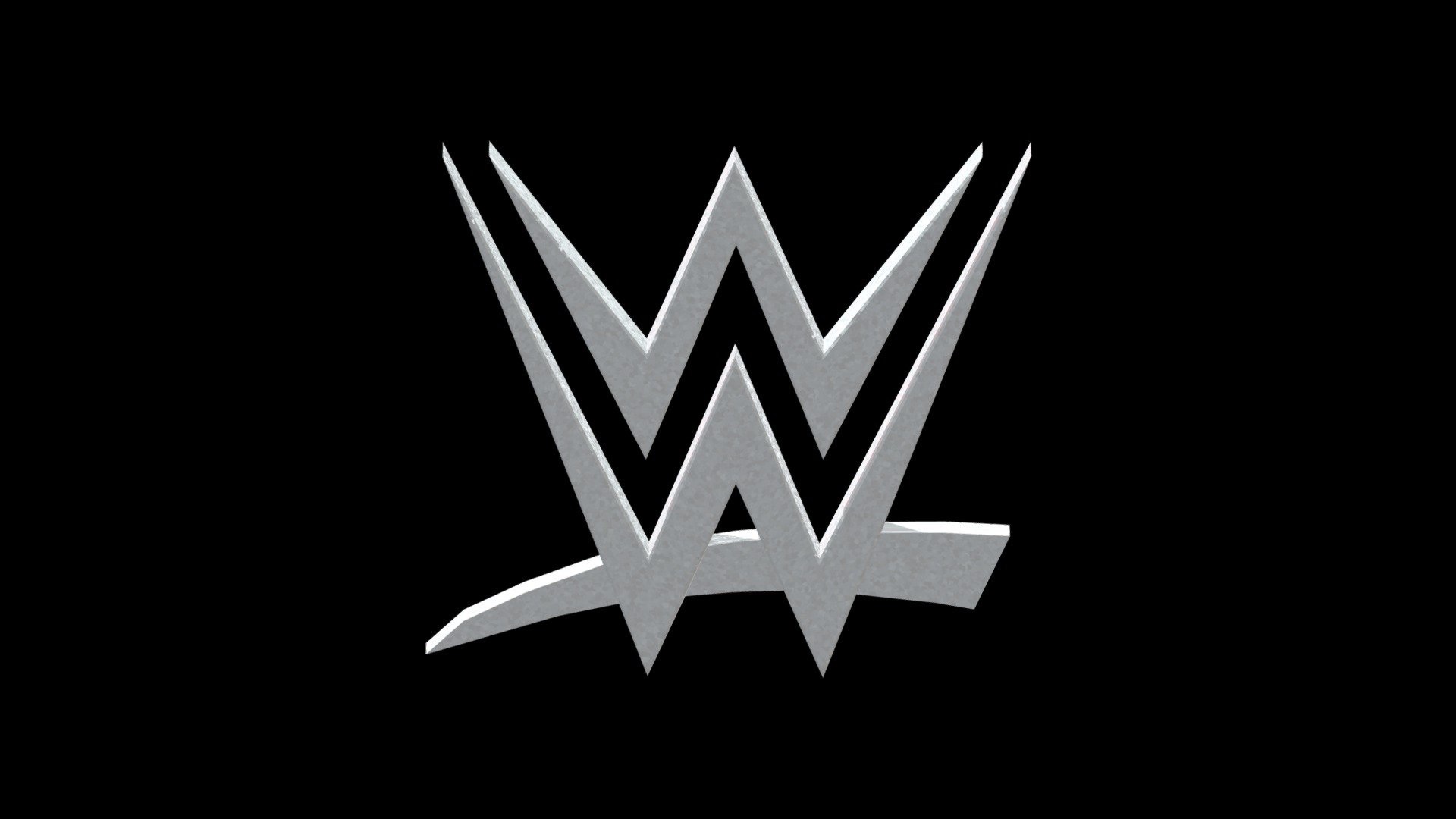 WWE are making an effort to showcase their younger talent.
In recent months, fans may have noticed WWE giving more of a spotlight to some of their younger roster members. Stars such as Rhea Ripley have been at the top of the card for some time now so it can be easy to forget that the Australian SmackDown Women's Champion is only 26 years old, along with this, her stablemate Dominik Mysterio has become commonplace on Raw despite of similar age.
With many more cases like this, Dave Meltzer has confirmed in the Wrestling Observer Newsletter that WWE's focus on the younger performers is entirely intentional, with it being a highlighted aspect internally.
"There is a big internal focus right now to get younger aged talent on Raw and Smackdown right now"

– Dave Meltzer
This will come as a refreshing approach for many fans who believe that the company haven't been focusing enough on creating new stars in recent years.
As always, we'll aim to provide any updates on WWE and their internal processes as we hear more.