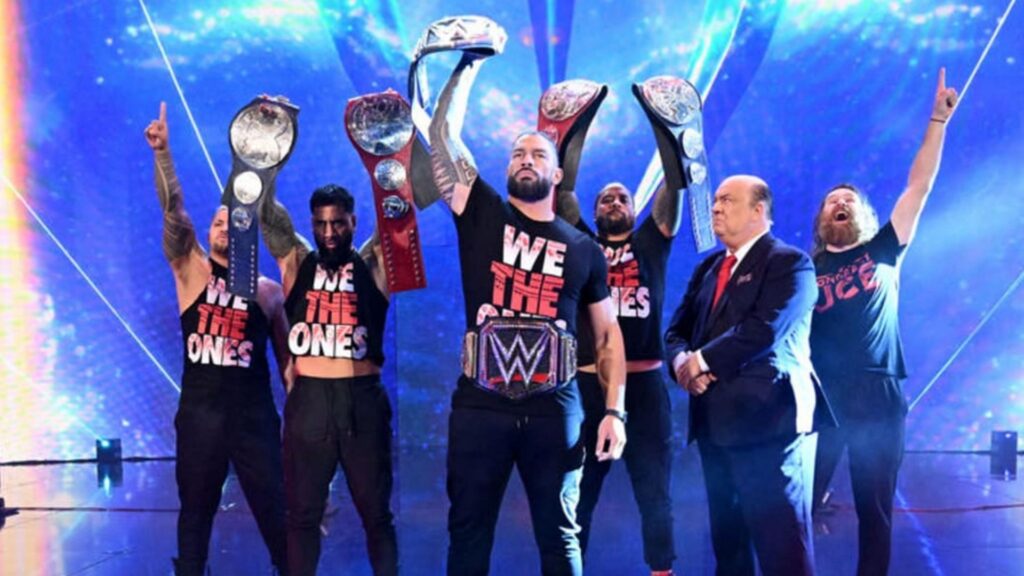 This Monday, WWE will be celebrating the 30th anniversary of Monday Night Raw with a show featuring a multitude of legends appearing across the show. Some of the names planned include WWE Hall of Famers Hulk Hogan, Ted DiBiase, Ric Flair, Shawn Michaels, and The Undertaker amongst others.
PWInsider have now provided a major update on one of the planned segments for the for, first noting that originally, a Bloodline Acknowledgment Ceremony was to be a part of the show, featuring Anoa'i family members Afa, Sika, Rikishi, and Samu.
However, PWInsider followed this up by noting that these plans have now changed, with the show set to feature the "Trial of Sami Zayn" in its place.
"The Acknowledgment Ceremony angle has been dropped from Raw plans this Monday. In its place, based on what occurred on last night's edition of Friday Night Smackdown, we are told that Sami Zayn will instead be going before a Tribal Court in Philly for the "Trial of Sami Zayn ""

-PWInsider
The Raw 30 special will take place next Monday from the Wells Fargo Center in Philadelphia, Pennsylvania, and will also feature Austin Theory defending the United States Championship against former champion Bobby Lashley, The Usos defending the Raw Tag Team Championships against The Judgement, and Becky Lynch taking on Bayley in a Steel Cage match.
As always, we'll aim to provide any further updates on the Raw 30th Anniversary show as soon as we hear more.