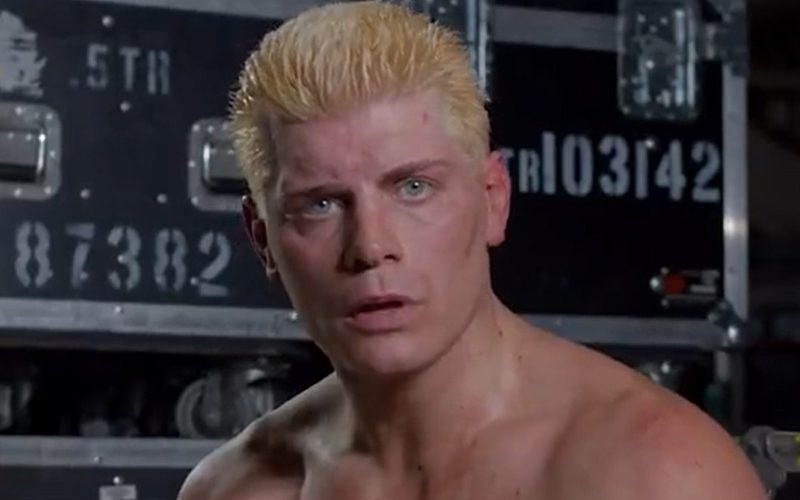 Last night on Monday Night RAW, many fans expected Cody Rhodes to debut on the show in Jacksonville, Florida. But it did not end up happening.
Cody Rhodes had announced he was leaving AEW last month and there has been non-stop reports and speculation about his future.
Today on Wrestling Observer Radio, Dave Meltzer gave another update on WWE's impression of the Cody Rhodes situation.
"Everyone there is (under the impression Cody is signing with WWE). The impression is that Cody Rhodes and Seth Rollins is the Wrestlemania match"

– Dave Meltzer
Dave & Bryan Alvarez would then go on to talk about stuff that happened on RAW, and Bryan mentioned how at one point during the show there was loud "Cody!" Chants which WWE did not try and drown out, which Meltzer replied with:
"He's coming. I mean, that's it. He's coming, he's wrestling Seth (Rollins) at Wrestlemania unless something changes and I don't expect, I sure watched this (RAW) not thinking anything's changing"

– Dave Meltzer
If you use any of the quotes above, please credit the original source with a h/t and link back to WrestlePurists.com for the transcription.