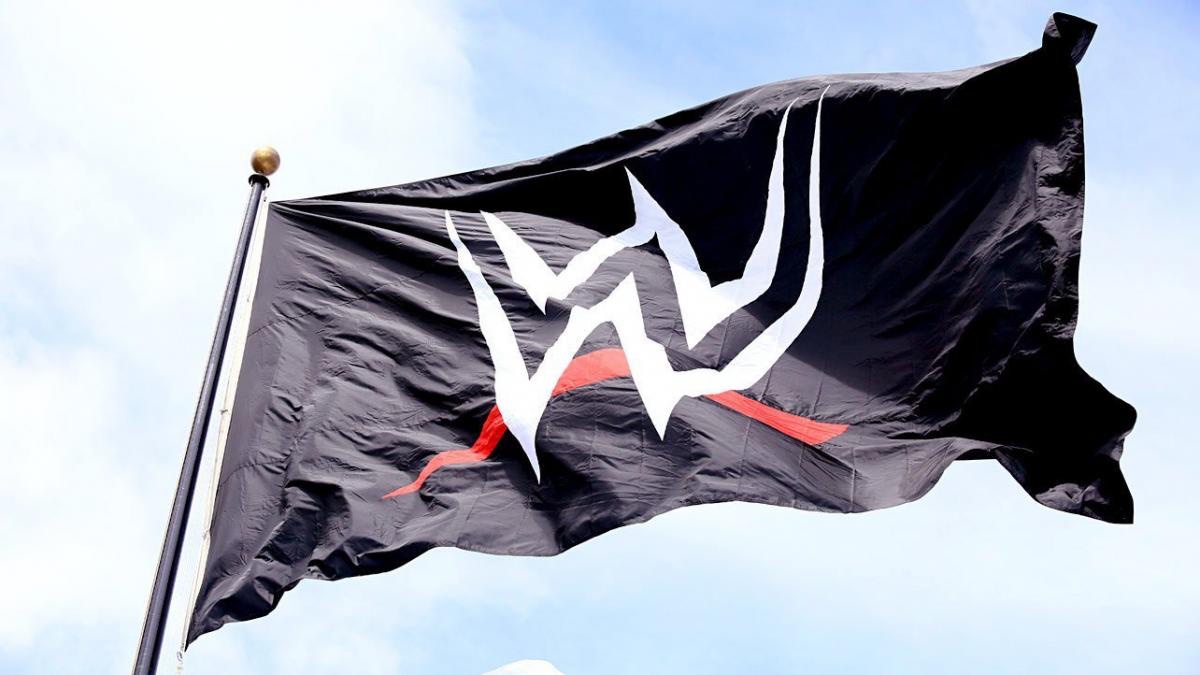 It's a constant frustration amongst wrestling fans. A fear in the back of our minds as we're watching NXT talent awaiting the call up to the main roster. Some survive, and some don't and even then, some are easier to get over than others. The dreaded name change.
It seems that in recent times the trend has been accelerated. The name change has always been a threat due to the disconnect between the main roster and NXT. NXT's presentation used to be so different: From the approach of hiring a lot of independent talent, to the in ring style. This was until the complete overhaul in September 2021. The black and gold was replaced by a colourful pallet and it became a product overseen by Vince McMahon and Bruce Pritchard & Triple H's influence have evidently been less apparent.
From there, everything shifted. With a lot of new talent being introduced, the in ring style mirrored that of the main roster and the product became very character heavy. This included a reshaping of some of their current performers such as Walter to Gunther and Marcel Barthel to Ludwig Kaiser.
Dave Meltzer in the latest Wrestling Observer Newsletter states that WWE talent recently got a memo regarding name changes:
"The actual story behind this is all the talent got a memo and Vince McMahon decreed he doesn't want anyone new using their real names anymore, nor names they've used before on the indie scene."

"As it is always the case, the memo only applies to people who are newer and who they decide it applies to."

– WON
When mentioning that this only applies to newer talent, he also mentioned how it of course wont be applied to bigger name, more established talents such as Brock Lesnar, Ronda Rousey, Randy Orton, Cody Rhodes etc.
This acknowledges the planned changes which could appear random and spontaneous on the surface. Vince appears to have fully made the switch to ditch the all real and indy names of talent. It's unclear whether more name changes of current stars are coming but fans will be sure to keep an eye out as you can never know when the next change is coming.