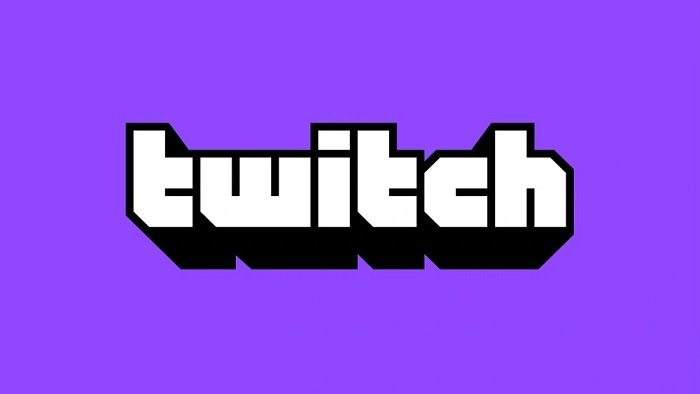 WWE and livestreaming giant Twitch have officially announced a multi-year partnership. The partnership will see the return of the official WWE channel and popular channels owned by the wrestlers themselves. Beginning tonight, WWE will also launch a companion sidecast to Monday Night Raw, which will be led by a rotating cast of hosts and will also feature regular appearances from wrestlers.
Fightful Select reported in April that WWE and Twitch had inked a deal, after a previous ban on contracted wrestlers making money from third-party avenues seemed to be lifted and wrestlers like Mia Yim and Dakota Kai began streaming regularly on there again. We covered that here.
Most of the revenue will be going to the talent themselves, though Twitch will continue to take a percentage, as they always do, and WWE will also take a percentage, though their money is reportedly coming from Twitch's cut and not the wrestlers' cut. The move to allow talent to stream again is sure to improve morale, as many wrestlers across the company have prominent presences and loyal fanbases on Twitch. We'll see if this Twitch partnership will eventually extend to all third-party revenue streams, and we'll keep you updated as these situations continue to evolve.