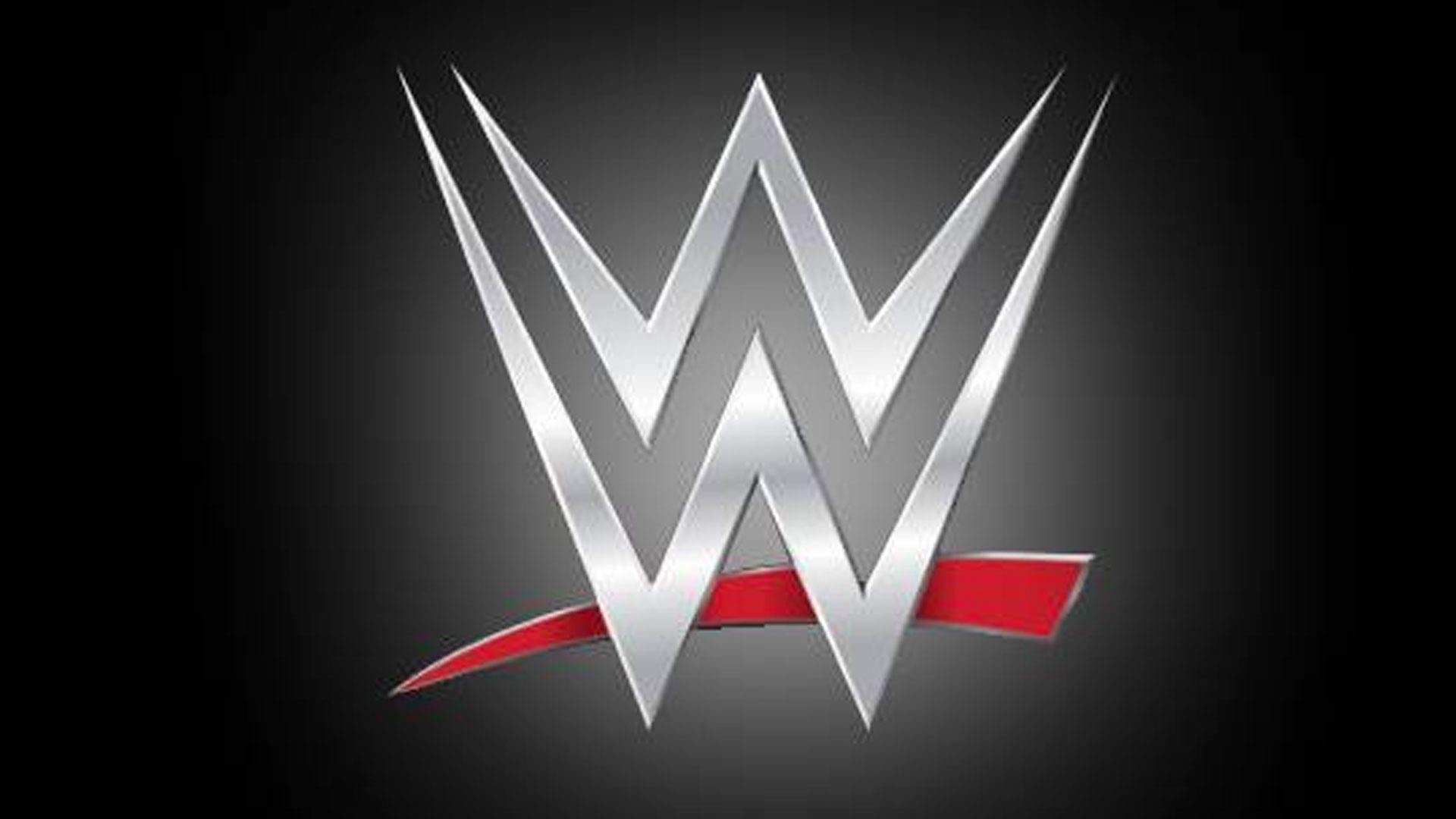 Nick Khan has announced that WWE will be running a live event in India this September.
It's become common for WWE to want to hold events in different countries in recent times. Of course, the company usually do their live event tour of Europe each year and we've seen them put on bigger and bigger events across the continent. However, Asia is a location that WWE haven't tapped into since prior to the pandemic.
Now, WWE's return to India has been confirmed by CEO Nick Khan, who made it clear that the company will be putting on a live event in India in September.
The Asian market is something that has interested WWE in the past, with them holding a special show in 2021 which showcased their Indian talent.
As always, we'll provide any updates on WWE's show in India and where they plan to go next as we hear more.