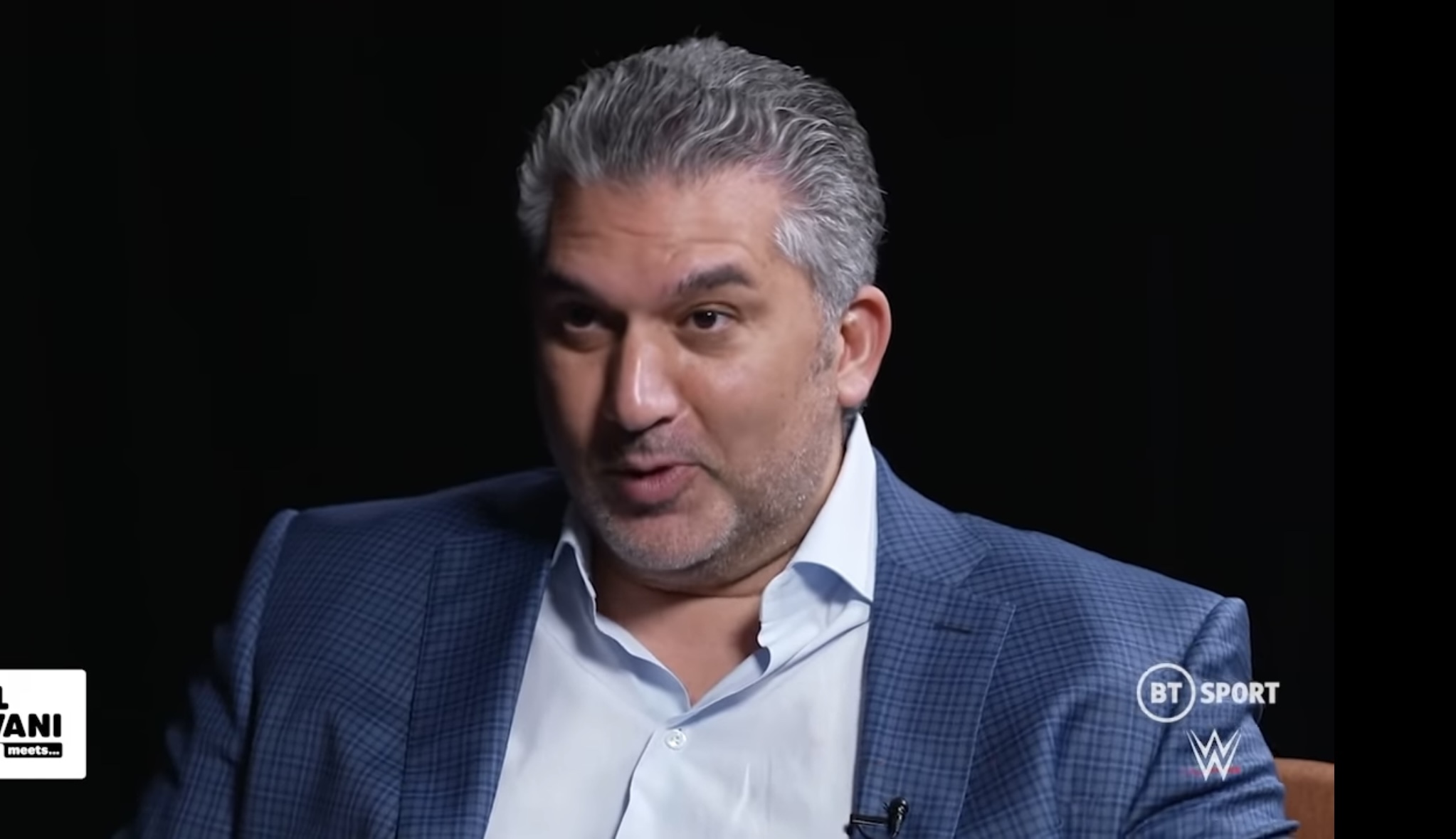 Since Vince McMahon's return to WWE to pursue a sale of the company, many rumours have circulated regarding just who exactly will buy the promotion.
In the early hours of January 11th it was reported that WWE had sold to the Saudi Arabia Public Interest Fund, though as the day went on plenty of sources came forward to throw cold water on this. Despite squashing rumors that Vince had already sold, the question still remained: Who is going to buy the WWE?
Speaking on the January 12th Wrestler Observer Radio, Dave Meltzer discussed what he had heard on the sale:
"They're not sold. Saudi Arabia is in the hunt. They're one of the companies that's looking for it. The names that are out there are all in the hunt. Nick Khan was in Los Angeles when I was in Los Angeles. [He] went to the football game Monday night, so he wasn't at Raw and met with heavy hitters because they went to the College Football Championship game. Bob Iger, Jimmy Pitaro, so I guess those names will ring some bells. They're looking to sell by the middle of the year, JPMorgan is helping them. Saudi is the only one of the key people as far as if they want to go private. The rest are public companies…There'll be a decision made at some point. There is definitely smoke to the Saudi Arabia story but it's too early for a deal to be finalized."

– Dave Meltzer
With confirmation that WWE is still shopping around this leaves the story back at square one. While Saudi Arabia hasn't foot the bill yet Meltzer doesn't write them out, especially if the company plans to go private, but a sale to Disney opens up an avenue for integration with the majority Disney-owned ESPN.
H/T Cultaholic for transcription